The Music of Saw is Coming to Vinyl!
Charlie Clouser is releasing two-volumes of music from the Saw franchise.
By Chris Morse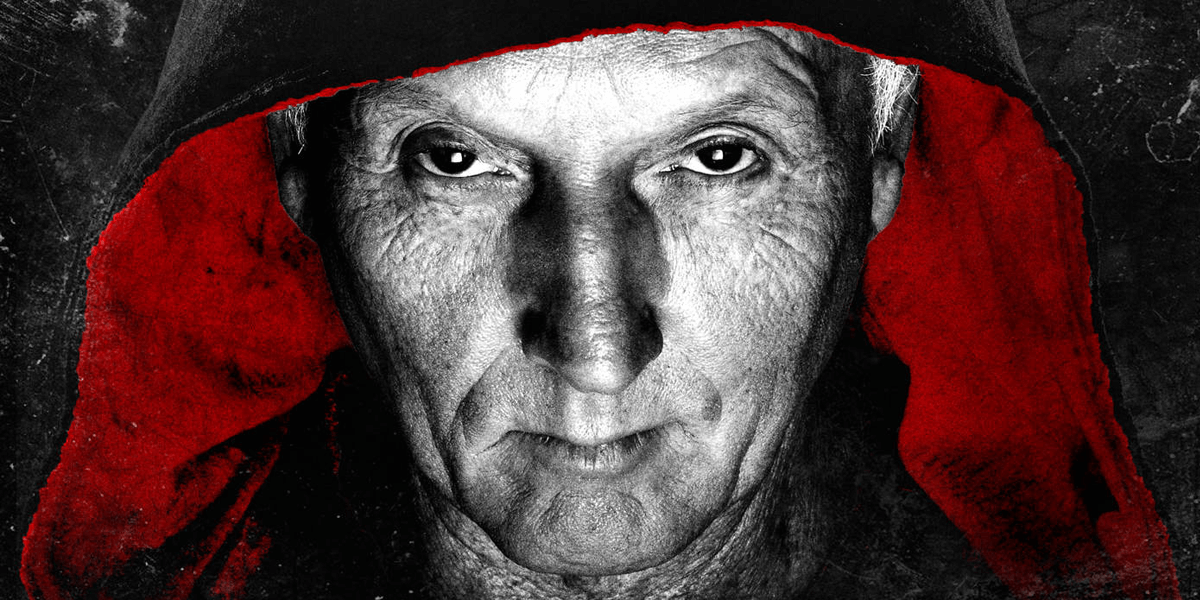 This is some very cool news from Bloody Disgusting. The music of Charlie Clouser for the Saw franchise is coming to vinyl in the form of the Saw Anthology Volumes 1 & 2. The former keyboardist (not to mention synth and other composing roles) for Nine Inch Nails has a number of scores under his belt, with his music appearing all throughout the Saw series as well as American Horror Story. These two volumes will include music from every film in the franchise, including the most recent installment Jigsaw. Clouser said the following about what makes this anthology so special.
The SAW Anthology is my attempt to present a chronological musical journey through all eight films in the SAW franchise, highlighting my favorite cues and revealing how the music has evolved along with the story. From small, intimate moments to utter bombast and sonic mayhem, I think this release will show the range of approaches that the changing style of the films required.

I'm really proud of this compilation, as I feel it represents a sonic journey through the last fourteen years of the SAW franchise, and it was a labor of love to assemble. I re-booted, re-mixed, and re-combined my favorite cues in an attempt to feature a balanced selection of the best musical moments from all eight films.
As you can tell, Clouser was very involved in putting together this collection so you can be sure that these two volumes are the real deal. Saw Anthology Volume 1 & 2 are being released by Lakeshore Records. You will be able to pick up these vinyl collections on March 16th exclusively at FYE or HMV, for the US and UK respectively. Let us know if you will be snatching these up in the comments below.