The Games Continue in the Ninth Saw Installment
Twisted Pictures is moving forward with its follow-up to 2017's Jigsaw.
By Ray Morse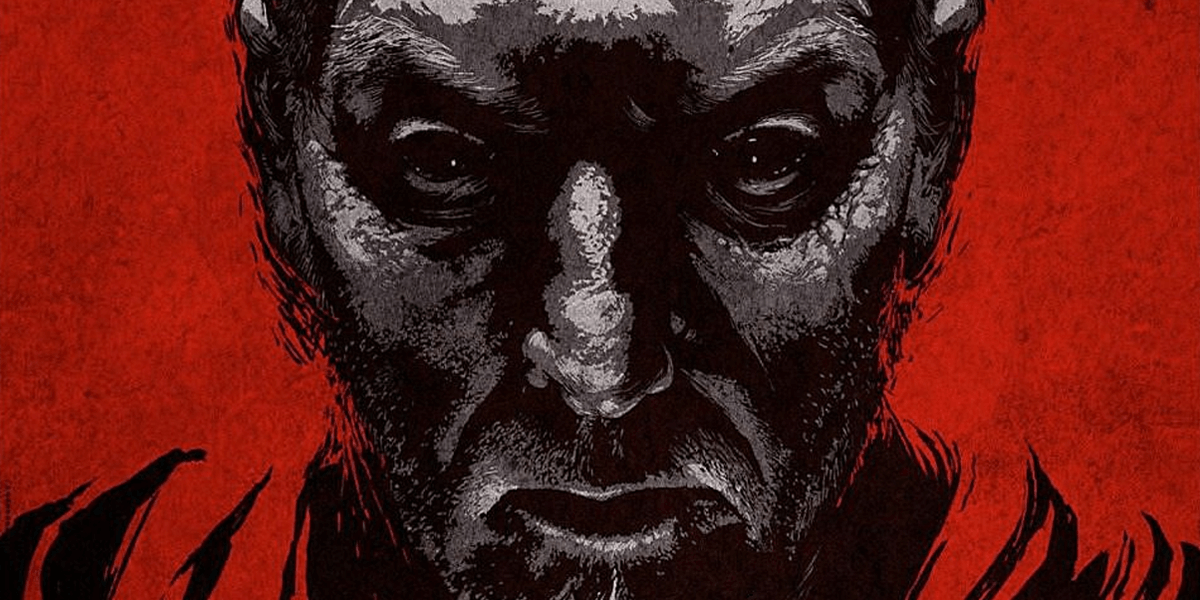 In a move that shocked literally no one, Bloody Disgusting has broke the news that Twisted Pictures is moving forward on the follow-up to 2017's Saw-series jumpstart, Jigsaw.
With the sequel being in the earliest stages of development, details remain relatively thin for the time being but conversations are said to be taking place on where the series might be heading going forward. At the time of this report, it appears that the Jigsaw directors, Michael and Peter Spierig, will not be returning to helm the next film.
With the creators seemingly running out of places to go with these films and the die-hard fans becoming restless because of it, I feel that something drastic needs to take place in order to shake things up in the Saw/Jigsaw lore. I fear that if Twisted Pictures chooses to, once more, play it safe, the franchise might find itself creatively on life support in the not-so-distant future.
Director Darren Lynn Bousman took the series into unprecedented territory when he killed off the series-antagonist, John Kramer (Tobin Bell), in Saw III. Riding shotgun for the entire journey since has made me realize that the bold move the Saw films desperately need at this point just might have taken place twelve years too soon.
More as this story develops.