Come Play a Game with Jigsaw in January
Your home is the Jigsaw Killer's next stop.
By Chris Morse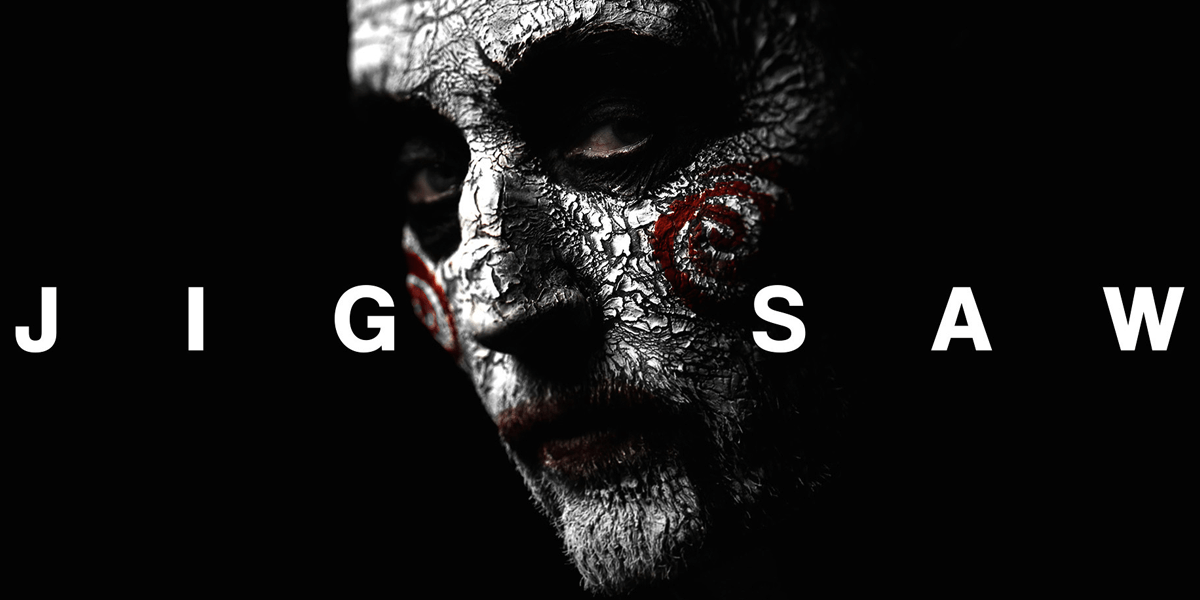 Lionsgate has announced that last Halloween's Jigsaw will be making its home and VOD release early next year. The 8th installment of the Saw franchise debuted to a lukewarm reception, with movie-goers just not that thrilled to navigate the twists and turns of the Jigsaw Killer's elaborate schemes. In case you missed it, here's the synopsis:

[blockquote-0]

Jigsaw makes its way to your home on digital January 9th with its wider Blu-ray, DVD, and VOD release set for January 23rd. Pick it up if you've got a soft spot for the Saw series and want to see what they've cooked up this time. If you've watched Jigsaw, share your thoughts below!