Ethan Carter Prepares to Reappear on Xbox One
The Vanishing of Ethan Carter is set to make its Xbox One debut.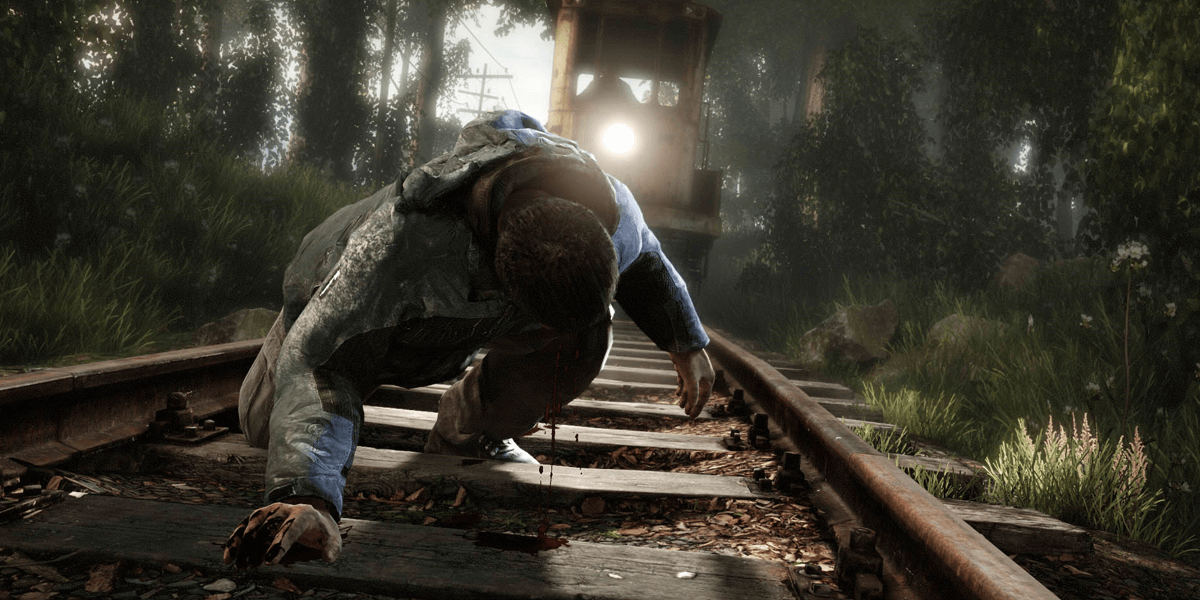 Image via The Astronauts / CC BY
---
The Astronauts' 2014 indie horror game The Vanishing of Ethan Carter is set to be released on Xbox One this month on January 19th. Although late to the party, this port boasts a new free roam mode as well as graphical enhancements for those gamers playing on the Xbox One X. The Vanishing of Ethan Carter is an open-world horror adventure game set in the fictional town of Red Creek Valley, Wisconsin. A paranormal investigator named Paul Prospero travels there after receiving a letter from a missing twelve-year-old boy named Ethan Carter. After arriving, Paul is forced to battle the powerful supernatural entity known as the Sleeper while uncovering the mysteries of the town.
The game will be available digitally for $20 USD next week. I have personally not played it yet but have heard good things and will likely check this version out. Let us know what you think of this game in the comments below.