"Texas Chainsaw Massacre" Sequel Hopes Buzzed
Producer Christa Campbell weighs in on what lies ahead for Leatherface.
By Ray Morse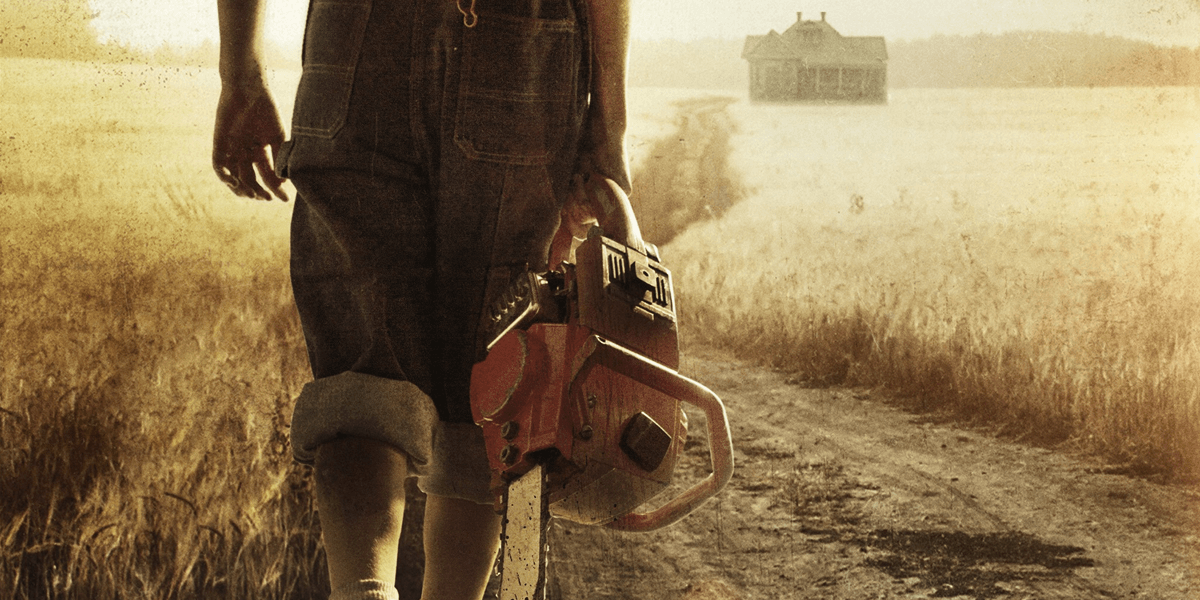 Merely two months after Leatherface finally made its way to limited theaters, VOD, and home video, fans have begun clamoring to find out when we might expect to see our favorite chainsaw-wielding lunatic on the big screen once more. Hopeful to obtain this information, Twitter user @rahul_webstar went straight to the source and contacted Leatherface producer Christa Campbell to inquire about the possibility of seeing a sequel. Her response will undoubtedly leave Texas Chainsaw Massacre fans both disappointed and frustrated.

[blockquote-0][scripttag-0]

With the franchise rights up for grabs, it's honestly anyone's guess where that might leave the already convoluted Texas Chainsaw Massacre series timeline. Per Hollywood's trend of rebooting every film under the sun, it would not surprise us one bit if the slate were wiped completely clean and a new team of creative forces are tasked with figuring out how to carve a bit more meat off the bones of a long picked-clean franchise.

Does this news leave you excited for what the future might hold for the Texas Chainsaw Massacre series or would you have preferred the lore created in Texas Chainsaw 3D and Leatherface had continued?