Kotobukiya Unveils Resident Evil: Vendetta Statues
Chris Redfield and Leon Kennedy are on the way to your statue collection next summer.
By Chris Morse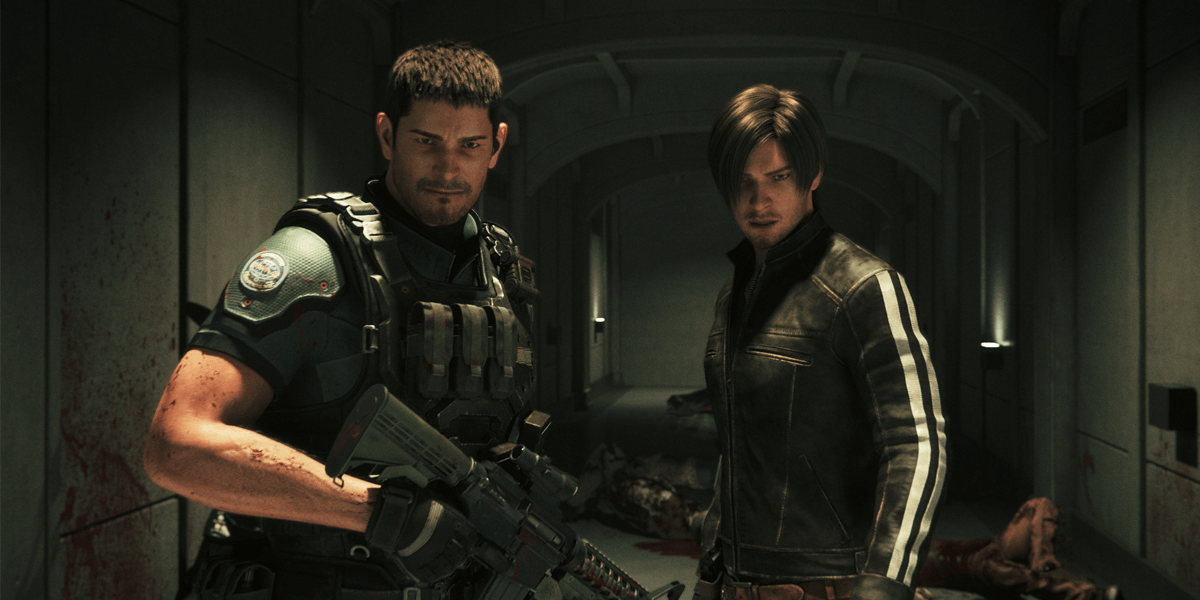 We have got some very cool statues on the way from Kotobukiya, this time for Capcom's survival horror franchise, Resident Evil. The two new products are high-quality renditions of both Chris Redfield and Leon Kennedy from Resident Evil: Vendetta. In case you missed it, Vendetta was a feature-length CG film released earlier in 2017 and takes place between the RE6 and RE7. Below you can check out what the new statues look like.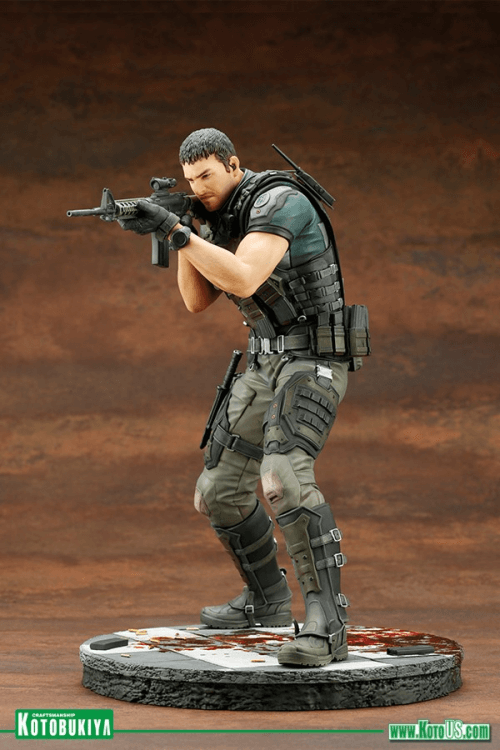 Chris Redfield by Kotobukiya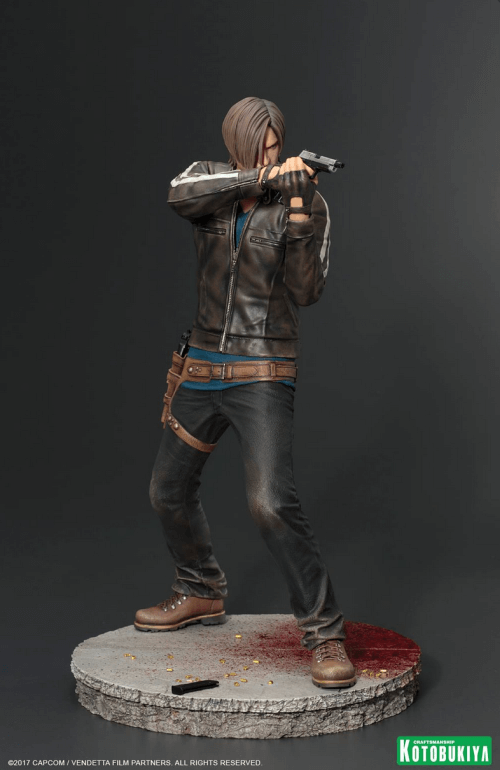 Leon Kennedy by Kotobukiya
The statues are currently slated to be released in July 2018, but of course that could change between now and then. For now, only the Chris Redfield statue is available for pre-order. You can check out that product page or reserve yours by clicking here. The Leon page should be coming up sometime soon as well so you can keep an eye on it here. We'll be sure to provide updates if any other statues are revealed, but for now, these two look like a must-have for any Resident Evil collector.