Return to Victor Crowley's Swamp This February
Victor Crowley comes to Blu-ray, DVD, and VOD early next year.
By M.T. Bates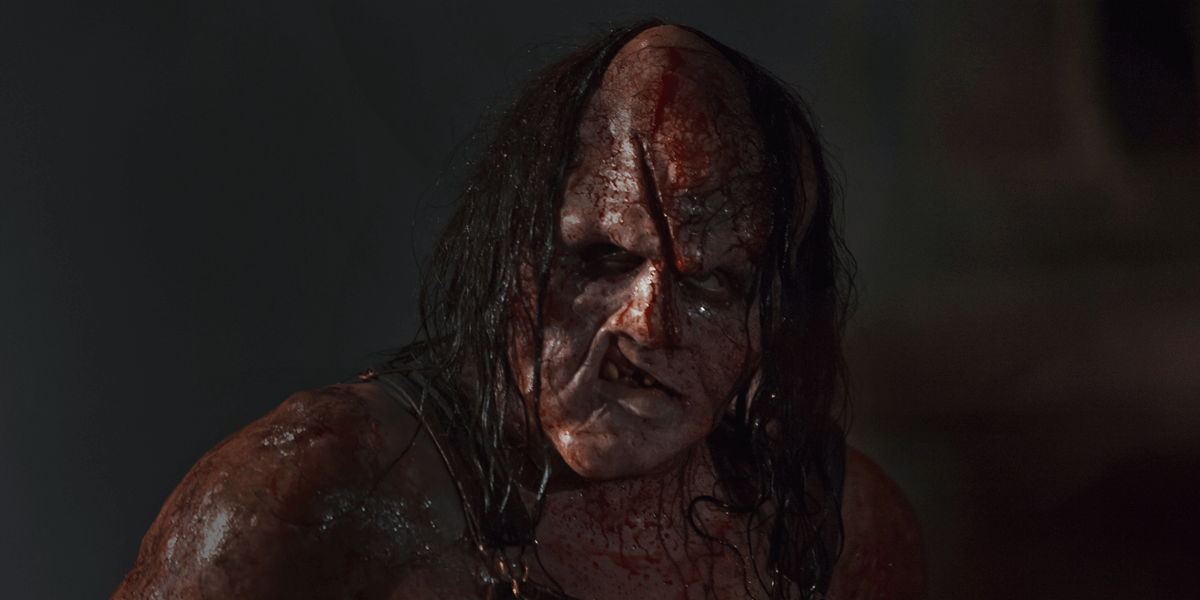 Well, this is some good news! Bloody Disgusting reports that Victor Crowley will finally make his way to homes by way of Blu-ray and VOD from Dark Sky on February 6th, 2018. This is awesome news for anyone who wasn't lucky enough (that includes me) to catch the theatrical run this movie had back in the Fall.
The 4th entry in the slasher love letter Hatchet franchise, Victor Crowley was filmed in secret and announced to horror fans by surprise by Adam Green. This entry sees the only survivor of the previous films, Parry Shen's Andrew, trying to tell his story of survival up against the legendary Victor Crowley (Kane Hodder), only to somehow end up back in the swamp... Victor's swamp! Victor, now resurrected, looks to finish what he started as Andrew is forced to face his bloody past. Adam Green once again writes and directs a sequel to the franchise that made him a horror icon.