Possible Devil May Cry Sequel in the Works
Rumor has it a new Devil May Cry game in the works, but there's a catch.
By Chris Morse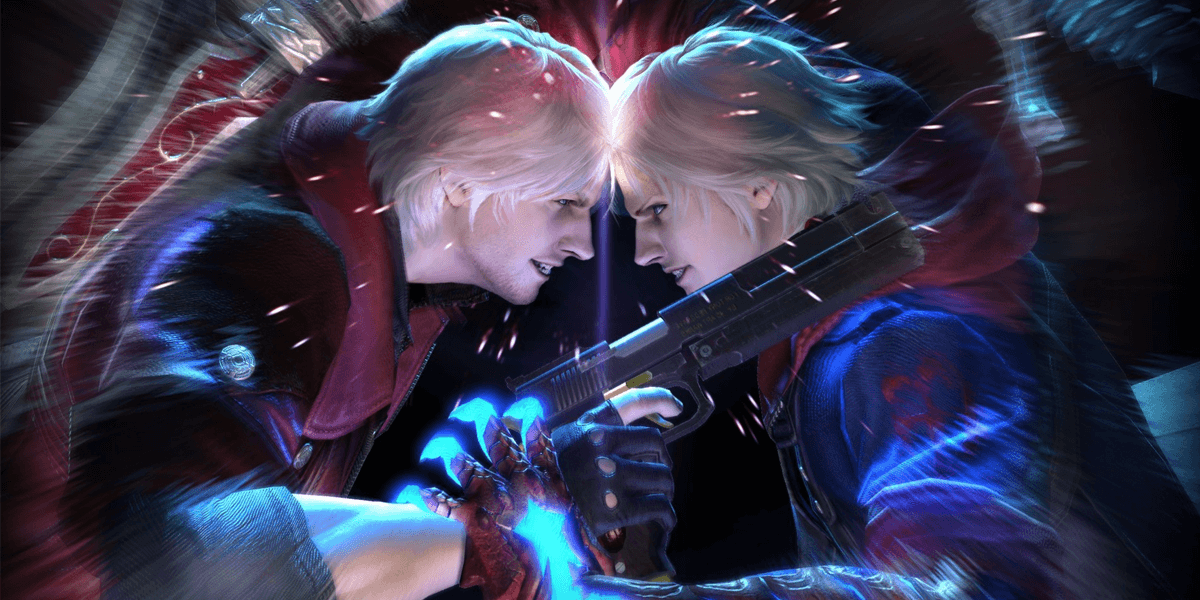 Best known for for his work on Capcom's Devil May Cry series, Hideaki Itsuno has been rumored to be hard at work on a new game for some time now. The project in question was expected to be unveiled sometime this year, but as the 2017 conferences came and went, not a word was spoken of what Itsuno has been up to. This has possibly changed earlier this week as a supposed leak was posted online, detailing a new Devil May Cry game to be unveiled next year at E3.
According to the leak on ResetEra, the new game is actually Devil May Cry 5, which is particularly interesting considering the last installment of the series was a franchise reboot and this game would pick up where the story left off before that. There are many more details in the post itself, but as with all leaks, we should look at them with more than a little bit of skepticism. If we are going to see DMC5, assuming this leak is accurate, all eyes will likely be on the E3's Sony press conference next year. What do you think about these rumors?