Capcom Domain Updates Hint at Potential E3 Announcements
Resident Evil and Devil May Cry fans might have a good reason to get excited for this year's show.
By Chris Morse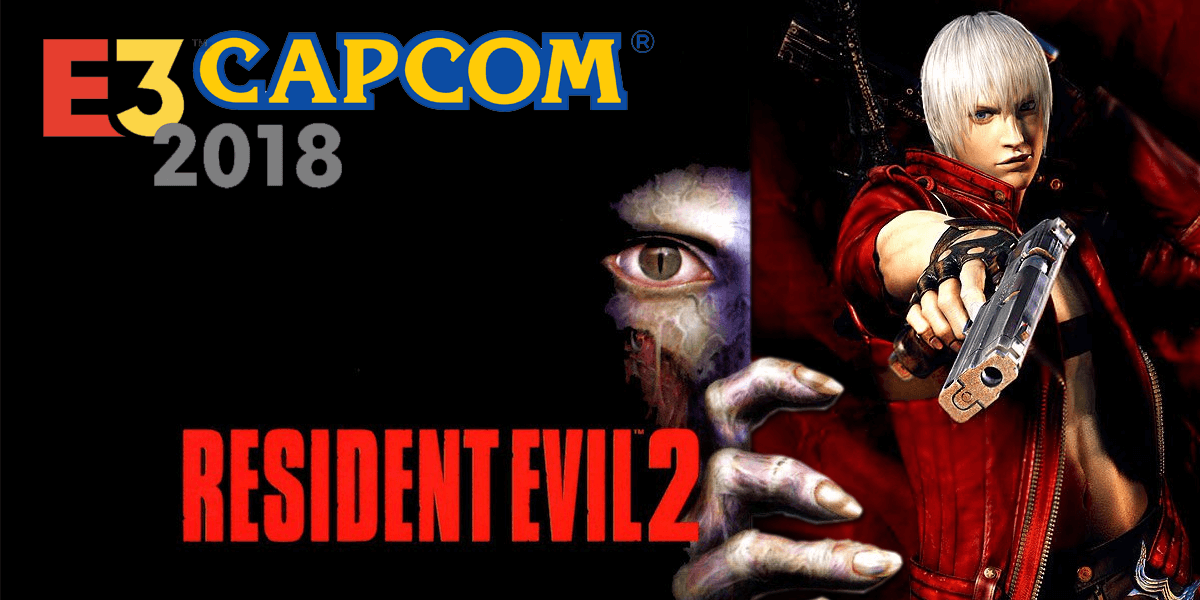 E3 kicks off next week in Los Angeles, CA and developers are getting ready to show off their latest offerings to fans hungry for some new games. Resident Evil and Devil May Cry developer and publisher Capcom is no exception, and fans of those franchises may have a little something extra to be excited about this year if these latest hints mean what we think they mean. Here's the scoop.

Capcom has been a little busy with respect to their domain registrations, it seems, with the brand-new devilmaycry5.com now on the books. This domain name matches what their previous registrations look like as well. Take a look at residentevil7.com, for instance. We can see that the details on this WHOIS profile match up closely to what Capcom has done with their previous games.

[relatedArticle-0]

In addition, there has been a recent update to their long-held residentevil2.com domain that could mean an announcement about the upcoming Resident Evil 2 remake is imminent as well. The time frame on these domain updates lines up perfectly with kicking off new web sites to go along with any potential game announcements at E3. Let's take a look at these registrations more closely.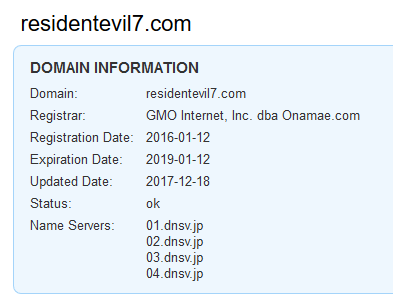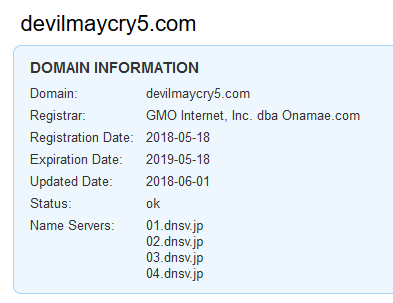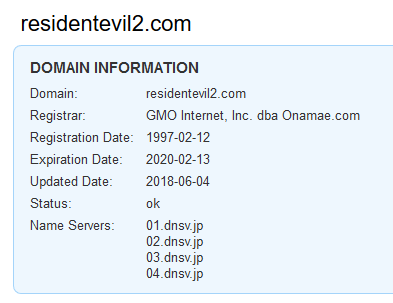 If these hints hold up, E3 2018 could be giving us our first look at the Resident Evil 2 remake as well as a new Devil May Cry game, previously rumored to be a sequel to the original franchise that skips over the 2013 reboot. It's been about 3 years since the Resident Evil 2 remake was announced, so this could be the right time for us to finally get a trailer and possibly even a release date.

With E3 kicking off in just one week, we won't have to sit back and speculate for much longer. However, these hints keep piling up and we couldn't be more excited for these potential announcements. Will you be watching this year's panels? Let us know what games you are looking forward to seeing the most. We've got our eye on the above games as well as The Last of Us Part 2. Bring it on, E3!

[relatedArticle-1]