Confirmed: More Stranger Things on the Way!
Stranger Things has officially been renewed for a third season.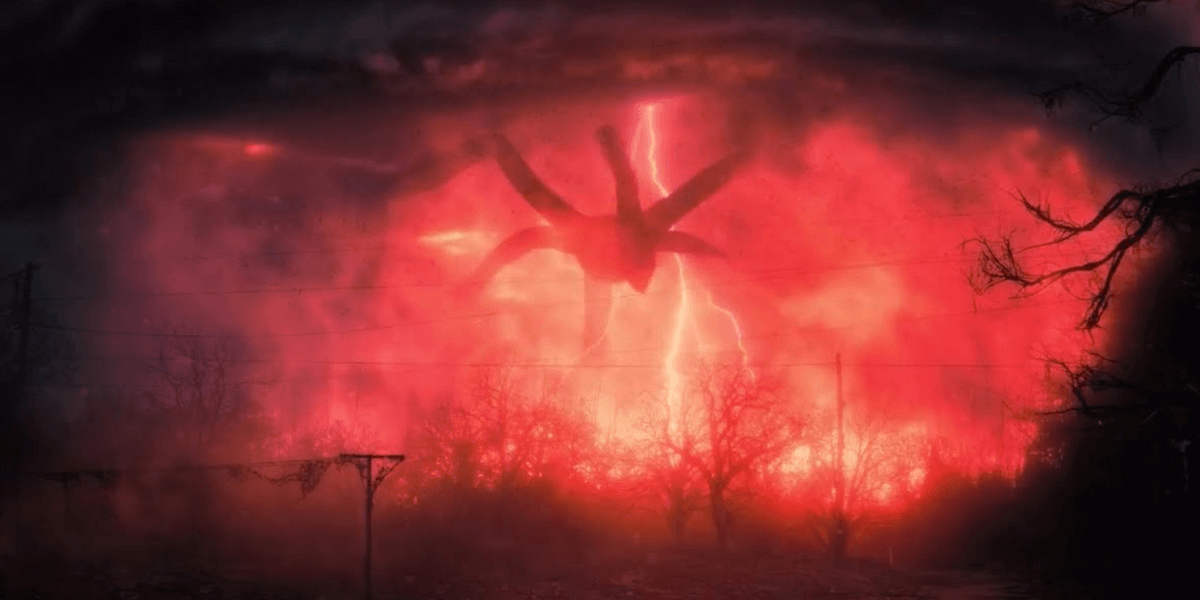 With their tweet earlier this morning, Netflix has confirmed that, to nobody's surprise, Stranger Things season 3 is happening. After its second season premiered in October, the smash-hit show has been officially renewed for another.
Back in August, the show's creators Matt and Ross Duffer stated that they felt the series would end with four seasons under its belt. By that time, the characters would be moving on and growing up but ultimately the final decision on the series will be up to Netflix.
If you're not familiar with Netflix's Stranger Things, it's a story about four best friends, one of which goes missing. Soon the remaining three meet a young girl with telekinetic powers and they, along with some others, set out to find their missing friend. Little did they know, the young girl was not the only thing that escaped from her confinement.
You can stream both seasons of Stranger Things on Netflix right now, or if the world of streaming isn't for you, season 1 is available on Bluray and UHD.