Max von Sydow of The Exorcist Fame Has Passed Away
We say farewell to a prolific actor whose illustrious career and work spanned over six decades.
By Jay Gervais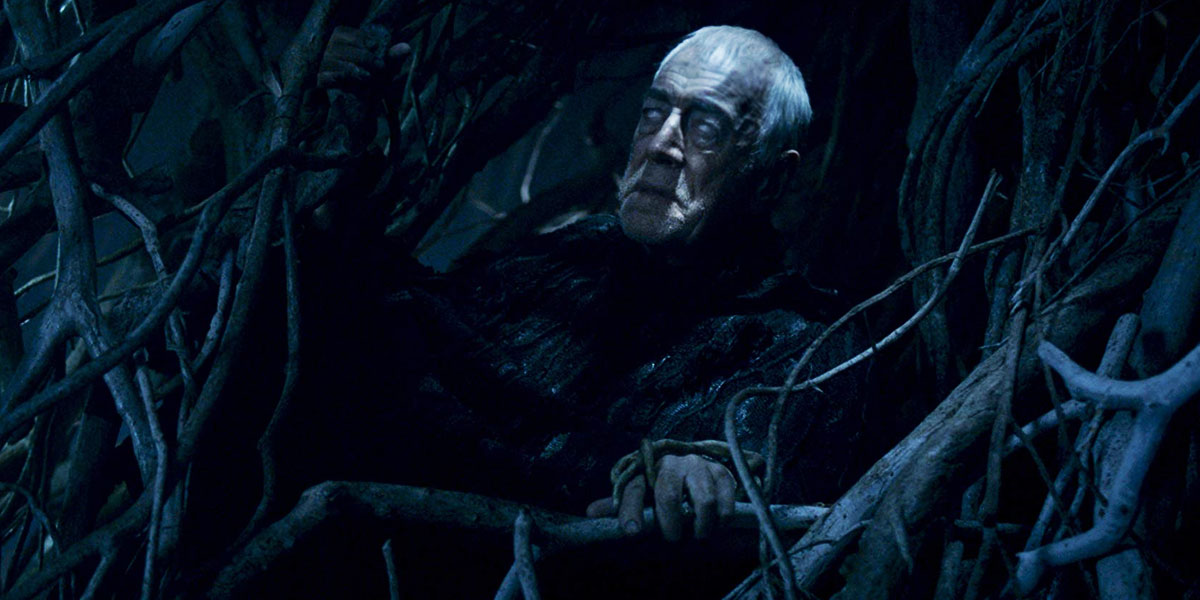 It is with a heavy heart we must announce the departure of legendary actor Max von Sydow, who passed away on March 8th at the age of 90. His wife, Catherine Brelet, broke the news to the media. We'd like to express our condolences to his family and friends, including his fans and all those who knew him.
In the world of horror, Sydow was known for playing Father Merrin in 1973's The Exorcist and its sequel, Exorcist II: The Heretic. The film was a critical success and helped propel him to international stardom. With a career spanning over six decades, he was a versatile actor who starred in many films across multiple genres. Some of his other notable works include The Seventh Seal, Conan the Barbarian, 1980's Flash Gordon, and more recently J.J. Abrams' Star Wars: The Force Awakens.
Sydow was also an accomplished voice actor, lending his talents to such projects as Ghostbusters II as the voice of Vigo (not to mention the 2009 Ghostbusters video game as well), The Elder Scrolls V: Skyrim, and the Carl Jung: Wisdom of the Dream television mini-series, just to name a few. He has also appeared in HBO's Game of Thrones, which wrapped up last year, as the Three-Eyed Raven.
Please join us in remembering Max von Sydow. May he rest in peace.