Three Stars Added in Recurring Roles for Chilling Adventures of Sabrina Part 3
The series has added new characters played by Sam Corlett, Skye P. Marshall, and Jonathan Whitesell for its upcoming new season.
By Chris Morse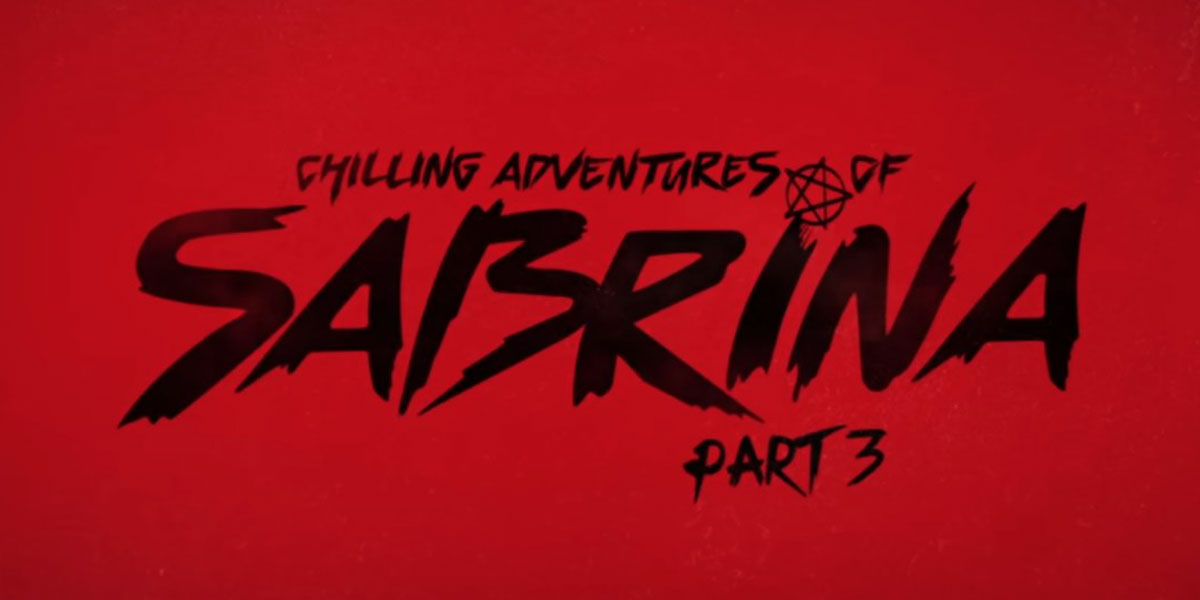 Part 3 of Chilling Adventures of Sabrina is just around the corner and will premiere on Netflix January 24th, but we have a small update to tide you over until we can finally get our hands on an official trailer. Deadline reported today that the series has added three cast members in Sam Corlett (The Dry), Skye P. Marshall (The Fix), and Jonathan Whitesell (Kill Team, Riverdale).
Corlett will play the part of a so-called "Prince of Hell," Caliban, who challenges Sabrina for control of the Throne of Hell. Marshall has joined in the role of voodoo priestess Mambo Maria, who is helping Prudence and Ambrose track down Faustus Blackwood. Finally, Whitesell is playing Robin, a sweet and caring mischief-maker who might have a more dangerous side to be uncovered.
Heading into Part 3, we last left off with Gavin Leatherwood's Nick Scratch playing host to the Dark Lord himself and being sent back to Hell, where the teenage witch vows she will be going to rescue him. The only snag is that Lilith is currently looking over the fiery realm and it's very unlikely she'll want to see this happen. Only time will tell where the adventure goes from here.
Chilling Adventures of Sabrina Parts 1 and 2 are now streaming on Netflix. The series has already been renewed for a third and fourth, with the next premiering on January 24th. Each will consist of eight episodes. Stick around with us here on Dead Entertainment for all the latest news and updates ahead, including an official trailer for Part 3 when it debuts.