Main Cast Set for Psychological Horror Film What Josiah Saw
Robert Patrick, Nick Stahl, and Tony Hale lead the way for Vincent Grashaw's upcoming feature.
By Chris Morse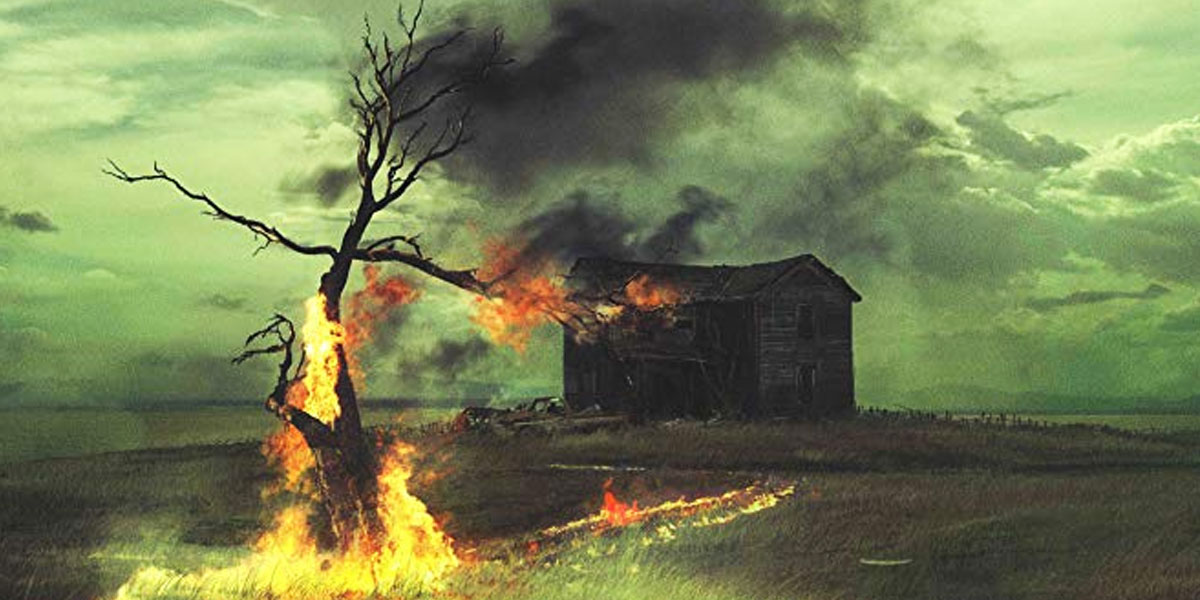 The main cast of Vincent Grashaw's upcoming psychological horror film, What Josiah Saw, has been set according to Deadline. With the film having recently wrapped production in Oklahoma, it's been revealed that the movie will be led by Robert Patrick (Scorpion), Nick Stahl (Sleepwalking), Scott Haze (Venom), Kelli Garner (Godzilla: King of the Monsters), Jake Weber (Midway), and Tony Hale (Veep).
What Josiah Saw tells the story of a family with buried secrets who reunite at a farmhouse after two decades to pay for their past sins. Further details regarding the plot are not yet known.
The film is written by newcomer Robert Alan Dilts and directed by Vincent Grashaw (And Then I Go). Producing alongside Grashaw are Ran Namerode for Randomix, Beth Elise Hawk for Gemini Girls, and Bernie Stern. Angelia Adzic and Cole Payne are on board as executive producers.
Even with principal photography complete for this project, there's no word yet on when or how the film might see a release. Keep your eyes on Dead Entertainment for updates, as we will share further details whenever we learn more. Stay tuned!