Stephen King's The Dark Half Adaptation in the Works from Alex Ross Perry for MGM
The prolific horror author's 1989 bestselling novel is getting another take on the silver screen.
By Jay Gervais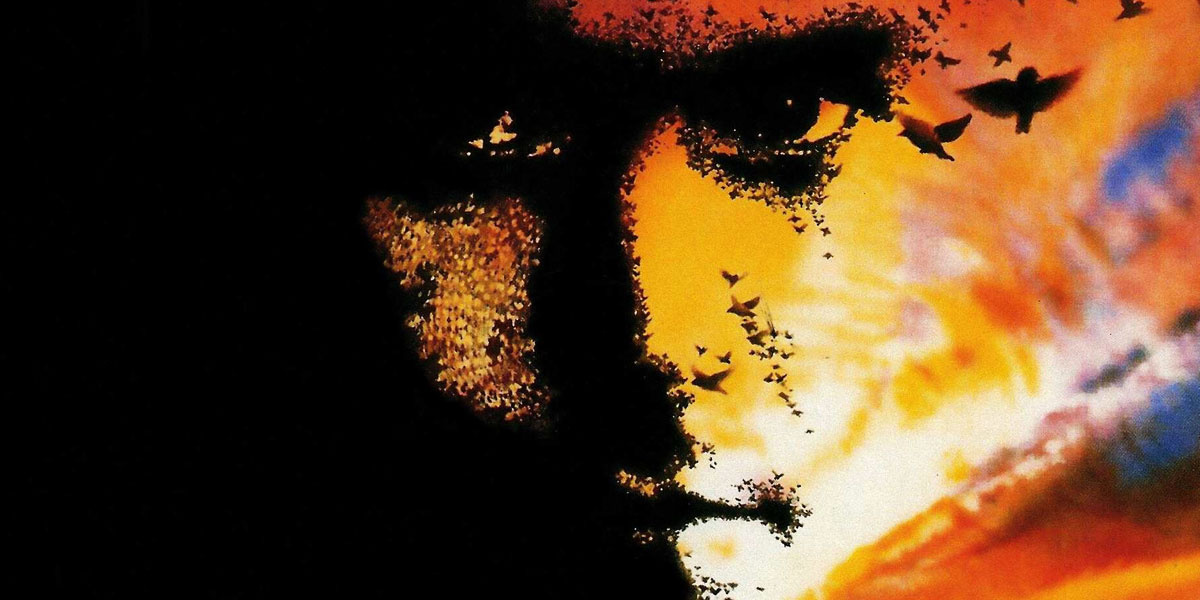 This is almost getting to be a routine every week with Stephen King adaptations being announced left and right, with the latest being another silver screen take on the famous author's 1989 bestseller The Dark Half. In any case, filmmaker Alex Ross Perry (Her Smell) is leading the project and has been tapped to the direct the film for MGM, according to a report by Deadline.
The last film adaptation was directed by the late George A. Romero way back in 1993 and received mixed reviews from critics. It should be interesting to see how this new take will improve on the last, but Perry is planning a reinvention of the story, whatever that may entail.
Stephen King wrote The Dark Half as a response to being outed for penning several novels under his pseudonym, Richard Bachman. The book itself is about an author and recovering alcoholic who is writing novels both under his real name, Thad Beaumont, and his pseudonym, George Stark. 
As Beaumont, his books are not met with very much success, but when writing crime novels about a killer named Alexis Machine under his alter ego, his works are widely successful. After the author is exposed for writing under both names, Beaumont and his wife hold a mock burial for his alter ego. However, a malevolent spirit of Stark emerges from the grave to wreak havoc on the small town of Ludlow, Maine.
No other information on this film is known at this time, but you can be sure Dead Entertainment will have you covered for all the latest updates on this project. Stay tuned!