Bella Thorne and The Walking Dead's Austin Nichols Set for New Film Masquerade
This home invasion thriller will be written and directed by Shane Dax Taylor.
By Jay Gervais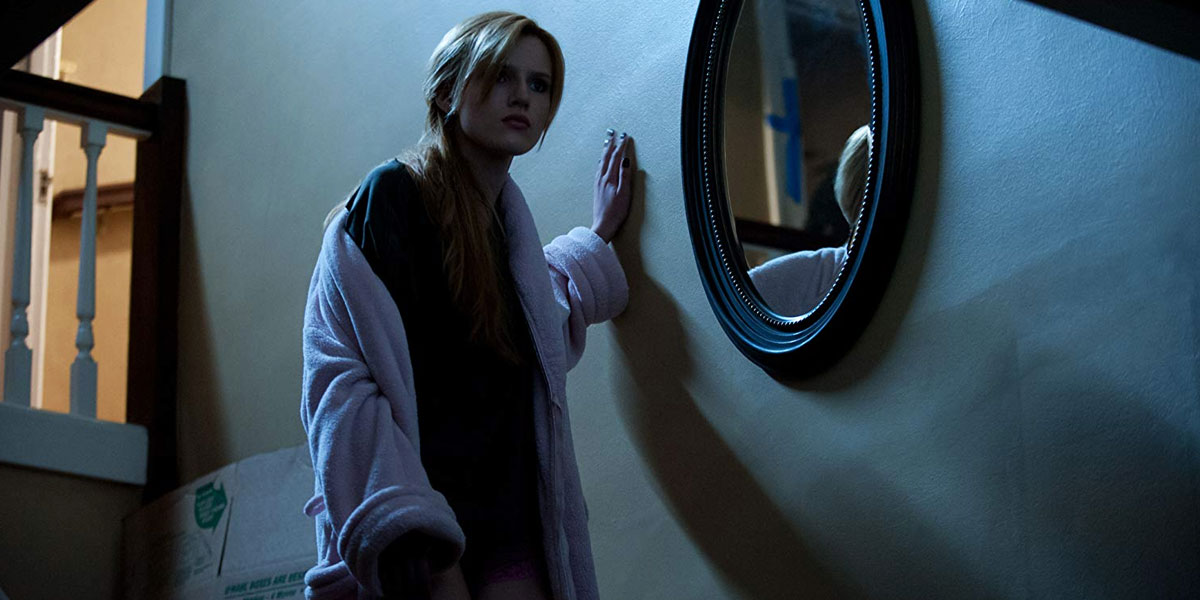 Actress Bella Thorne (Scream: The TV Series, The Duff) is set to play the leading role of a thief in Masquerade, a new film written and directed by Shane Dax Taylor (Bloodworth).
As reported by Deadline, this home invasion thriller has also locked in Alyvia Alyn Lind (Daybreak, The Young and the Restless) as a main character named Casey, with Austin Nichols (Spencer on The Walking Dead) and Mircea Monroe (Episodes, Book Club, Fifty Shades of Black) playing her parents. Skyler Samuels (The Gifted) is on board as Rose's partner in crime.
Masquerade follows 11-year-old Casey, who must survive the night after a group of thieves, led by Rose (Thorne), break into her family's home to steal their priceless artwork. The stakes are plenty high as the crew will stop at nothing to get what they want, with shocking developments.
Executive producers on the film include Stuart Manashil, Joe Heath, Corky Taylor, Ron Kirchhoff, Jeff Walz, Brian Dahlin, Roman Terrill, Raja Collins, and John Lind. In addition to writing and directing, Taylor will also produce alongside Steven Schneider (Insidious, Glass) and Kenneth Burke (Soul Surfer).
Other than the fact that Masquerade is set to film in Kentucky, we have no other information to report on at this time. However, stay tuned to Dead Entertainment for all the latest happenings on this movie and much more in the world of horror.