Renegade Entertainment Teaming Up with Stephen King to Adapt From a Buick 8
This new LA-based content company is being spearheaded by Thomas Jane and Courtney Lauren Penn.
By Jay Gervais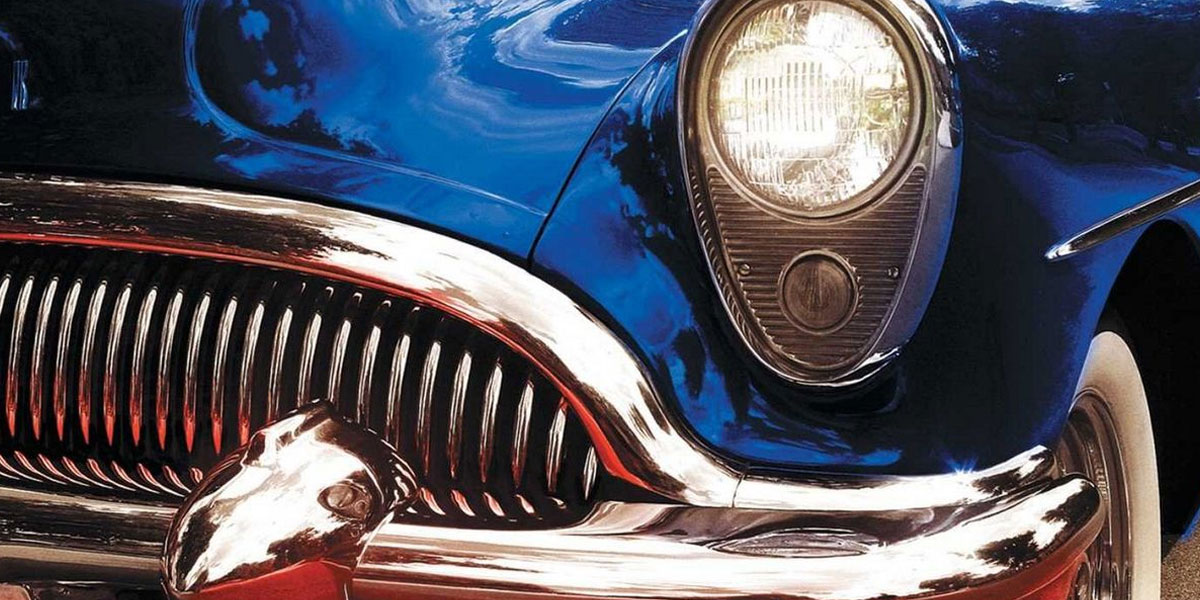 The world could always use another Stephen King adaptation, right? The answer to that is an obvious "yes" and Renegade Entertainment is looking to bring the prolific author's 2002 novel From a Buick 8 to the silver screen, reports Deadline. This new company, which is based out of Los Angeles, is being driven by actor Thomas Jane (The Predator) and producer Courtney Lauren Penn (Altitude).
"From a Buick 8 is a thrilling and deeply personal project for us," said Jane and Penn in an included statement. "As we explore a uniquely structured mystery spanning the '70s, '80s, '90s and post-9/11 era, centered around a son's search for the truth behind his father's sudden death. Along with first love and grief, terrifying and philosophic mysteries are spawned by inexplicable events connected to the titular car. We are honored that Stephen [King] is supporting our vision of his brilliant, provocative novel."
Regarding Jane's qualifications, he is no stranger to the world of King and has appeared in other adaptations of the author's works, including Dreamcatcher, The Mist, and 1922. You might also recognize him from last year's The Predator film by Shane Black and his recurring main role as Detective Miller/The Investigator on The Expanse, which was recently renewed for a fifth season ahead of the fourth premiering next week.
From A Buick 8 centers on the rural town of Statler, Pennsylvania, where the state police have kept a mysterious 1954 Buick Roadmaster in the shed behind the barracks for over twenty years. When the town is plagued by strange and supernatural events, it turns out the Buick isn't what it seems to be.
This might be a good time to give this fantastic Stephen King novel a read if you haven't already. You can purchase a copy for yourself on Amazon today.
As always, stay tuned to Dead Entertainment for all the latest news and updates regarding the world of Stephen King, including up-to-date news on this latest adaptation!