First Poster, Details Revealed for Wrong Turn: The Foundation
A new installment of the horror franchise is on its way from director Mike P. Nelson and writer Alan McElroy.
By Chris Morse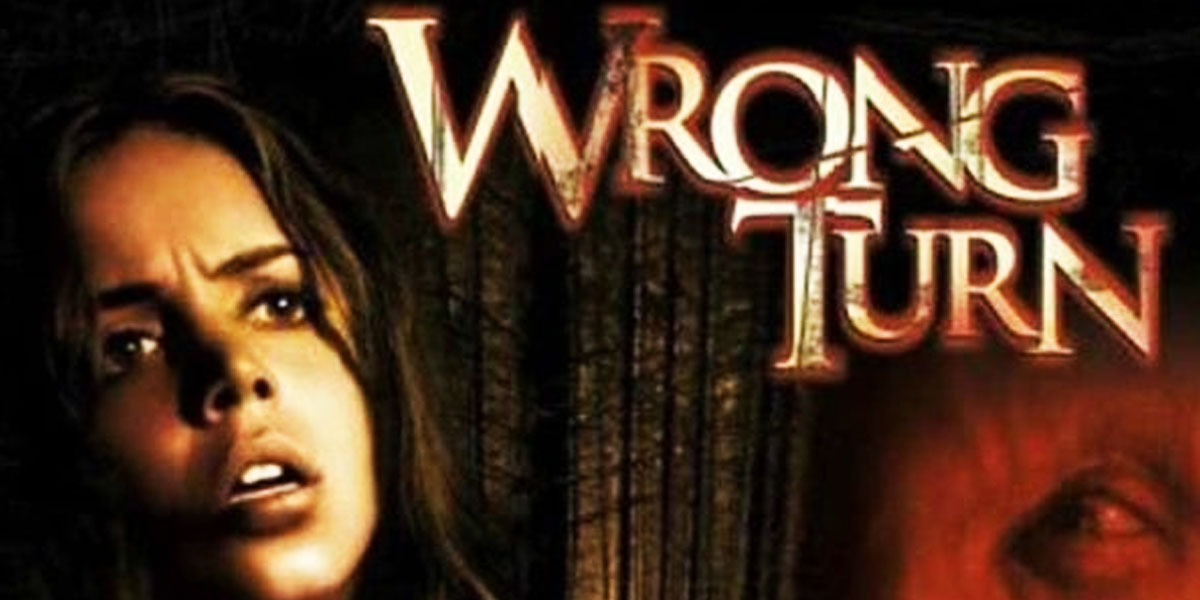 A new Wrong Turn movie is on the way and with filming recently having wrapped, it's finally time for us to learn more about what's in store for us when this long-running horror series returns with another installment. The official title for the film was revealed today with the release of the very first poster, which names the upcoming sequel as Wrong Turn: The Foundation.
The story follows a group of friends who are hiking the Appalachian Trail when they come across a mysterious community named "The Foundation." This group of people has lived in the mountains for hundreds of years and will no doubt be less-than-friendly towards unwanted visitors.
Wrong Turn: The Foundation is directed by Mike P. Nelson based on a screenplay from the original film's writer Alan McElroy. The cast includes Matthew Modine, Emma Dumont, Charlotte Vega, Bill Sage, Valerie Jane Parker, Damian Maffei, Daniel R. Hill, Chaney Morrow, David Hutchison, Adrian Favela, Dylan McTee, Chris Hahn, Brady Gentry, and Adain Bradley.
There's no word yet on when this film will arrive, but it's currently in post-production so it stands to reason we will start hearing more about it very soon. Stay tuned for the latest details ahead!