Feature Film Rights to Jonathan Behr's Horror Short Follower Picked up by Paramount
A Quiet Place's Brad Fuller and Andrew Form are producing the adaptation.
By Chris Morse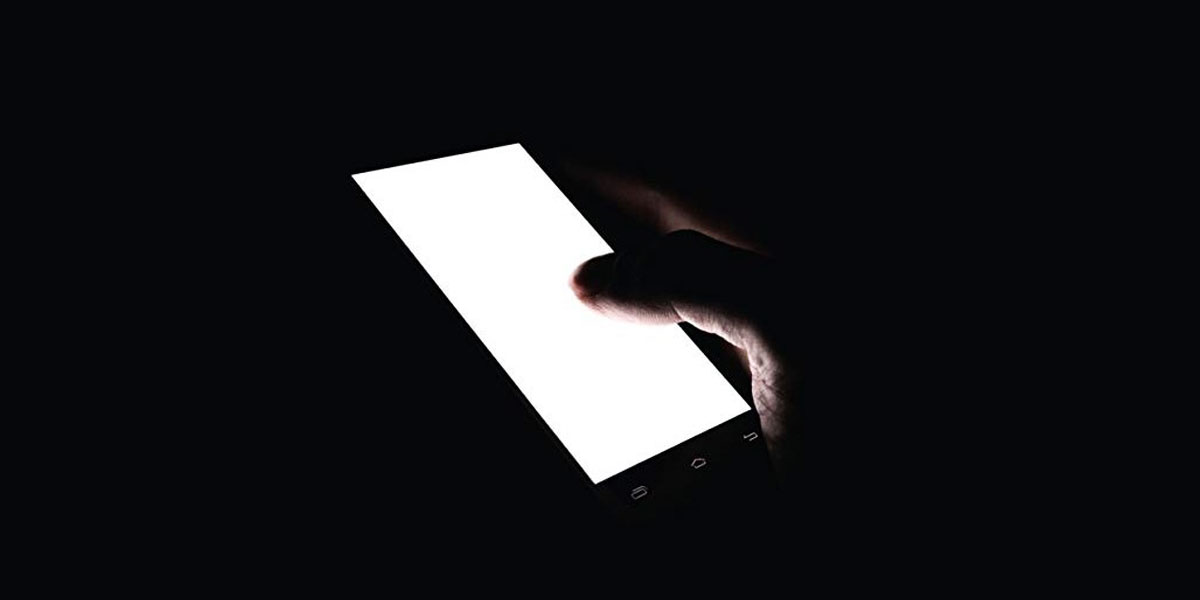 Paramount has signed a deal to bring Jonathan Behr's horror short Follower to the big screen. THR reported late yesterday that the company has preemptively picked up the rights to adapt the short and tapped A Quiet Place's Brad Fuller and Andrew Form to produce. The feature film pitch came from screenwriter Aaron W. Sala and may have the slightly-expanded title of The Follower.
Set in the social media age with appropriate styling, Follower follows (deal with it!) a babysitter named Clara who is being stalked by some mysterious pursuer through her various devices. In a world where some people want to gain as many followers as possible, she desperately wants to lose this one.
The feature-film version is naturally going to expand on this concept and will follow Clara's attempt to turn the tables on her persistent follower. If you're curious about the original short film, you can give the official trailer for it a watch just below.
As mentioned, The Follower is going into development at Paramount with Brad Fuller and Andrew Form producing. For now, writing duties will presumably fall on Aaron W. Sala but no further details on that front or a potential director are available at this time.
We'll be sure to keep you posted on all the latest updates here on Dead Entertainment.