Eli Roth's History of Horror Will Continue with a Second Season
The series has been renewed for six more episodes hosted by the filmmaker.
By Chris Morse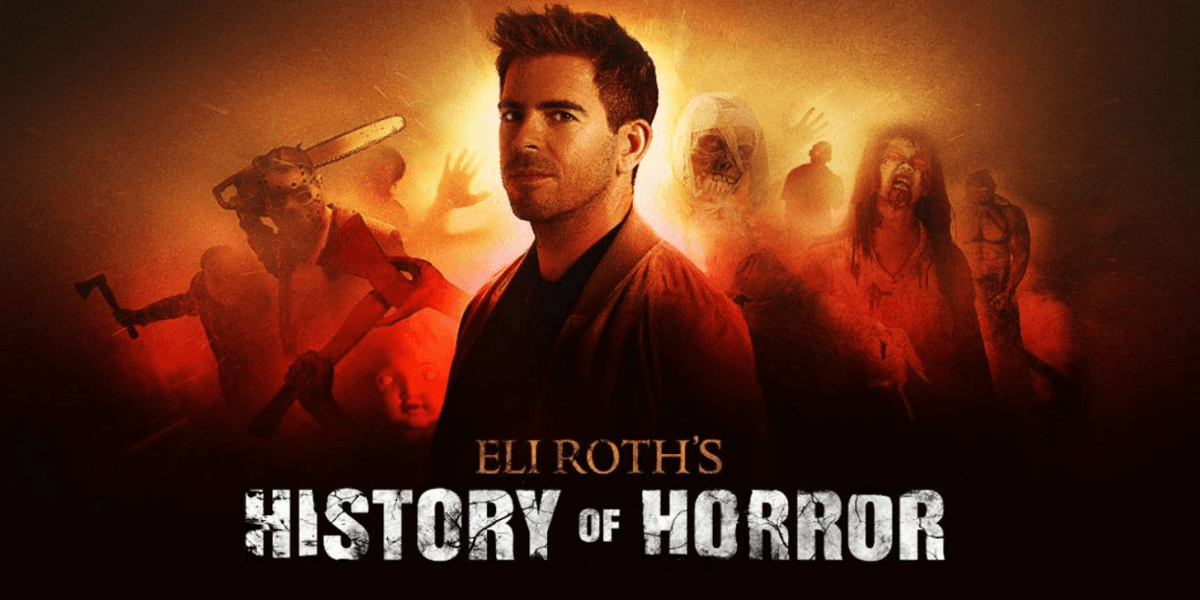 AMC has officially ordered a second season of Eli Roth's History of Horror, with the announcement dropping today that the series will see six more episodes of deep dives into horror movies.  Hosted by genre filmmaker Eli Roth of Cabin Fever and Hostel notoriety, the show has proved a hit on the network which already carries The Walking Dead and does not shy away from blood and gore.
The series was well-rated in its first season, featuring interviews with figures such as Stephen King, Jordan Peele, Jamie Lee Curtis, and more. No subgenre of horror is off-limits in this journey that explores all aspects of horror cinema and what has made its offerings so popular for so long.
"What's most exciting about this show is that the fans get to understand these films on a much deeper level, and many go back and rediscover older films they may not have seen for years or missed entirely," said Roth in a statement released alongside the announcement. "We look forward to going even deeper in season two, bringing out the A-listers to share their stories with everyone for all time and adding more and more films to the canon."
There's no word yet on when Season 2 of Eli Roth's History of Horror will make its debut, but AMC is promising plenty of great material for genre fans, including monsters, evil children, witches, body horror, houses of hell, and "Eli's Terrifying Twelve." Sounds good to us.
Stick with us here on Dead Entertainment for updates on this upcoming new season and much more comprehensive coverage on the latest in horror.