Paranormal Horror Flick The Dawn Picked Up for Release by Vertical Entertainment
Brandon Slagle's upcoming feature will see the light of day early next year.
By Chris Morse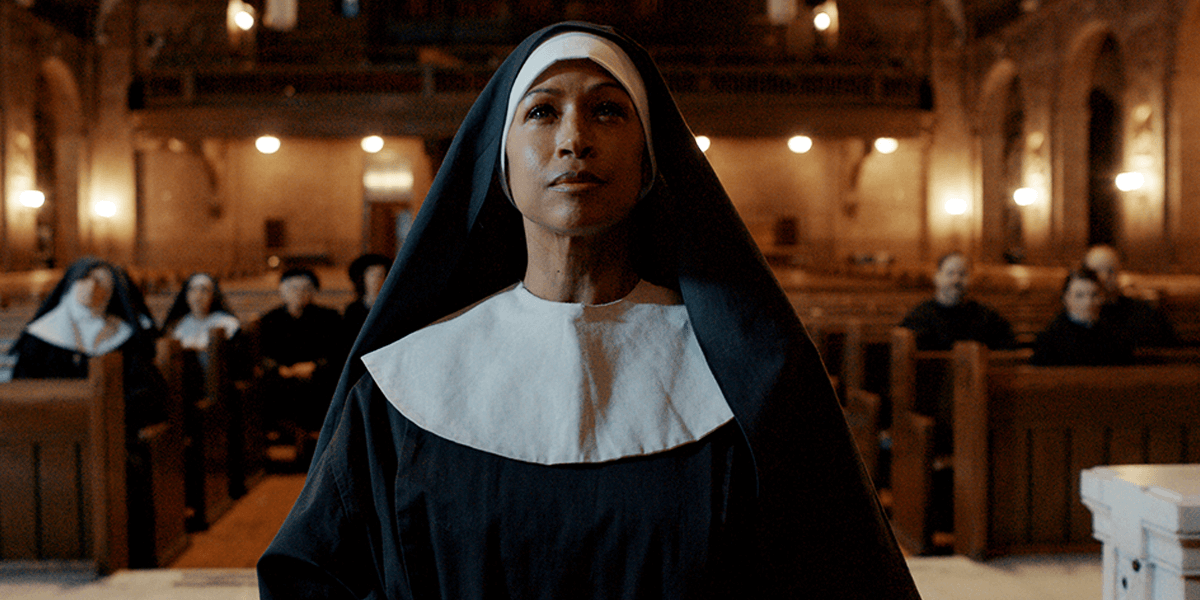 Vertical Entertainment has acquired domestic rights to Brandon Slagle's paranormal horror movie, The Dawn. According to Deadline, the film will see a U.S. release sometime in early 2020 per the deal brokered at the 2019 American Film Market festival. Kaleidoscope is handling international sales and will be releasing in the U.K.
The film follows a young woman in post-World War I United States who is sent to live in a convent after her father murders her entire family, leaving her as the sole survivor. As she comes of age, she soon realizes the same demons that plagued her father have followed her into the convent.
The Dawn is directed by Brandon Slagle, who co-wrote alongside Elliot Diviney with Pinn Kiser and Ryan Kiser producing. Starring is Stacey Dash (Clueless), Jonathan Bennett (The Haunting of Sharon Tate), Devanny Pinn (Crossbreed), and Teilor Grubbs (Hawaii Five-0). The movie is slated for an early 2020 release, but no specific details have been given at this time.
Stay tuned to Dead Entertainment for the latest updates and information ahead.