First Stars Set for Hulu's "Monsterland" Horror Anthology
The upcoming series is based on Nathan Ballingrud's North American Lake Monsters: Stories.
By Chris Morse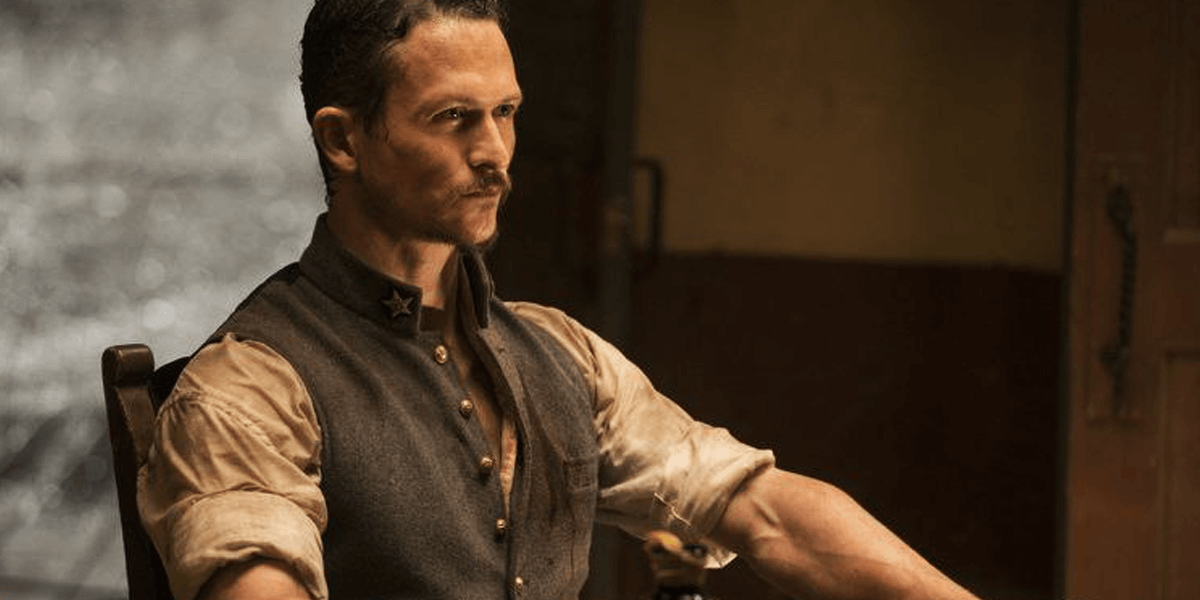 Back in May, we learned Hulu had ordered a series based on Nathan Ballingrud's 2013 collection of short stories, North American Lake Monsters: Stories. The horror anthology project has been in the works since then and The Wrap has revealed the first details on what is now titled Monsterland, including the first two cast members, Kaitlyn Dever (Unbelievable) and Jonathan Tucker (Westworld).
The series comes from Preacher and Succession's Mary Laws, who penned this eight-episode first season, and is described as a contemporary horror anthology in which, through encounters with Gothic beasts including fallen angels and werewolves, broken people are driven to desperate acts in an attempt to repair their lives, ultimately showing there is a thin line between man and beast.
The first episode follows an overwhelmed and underwater teen mother who is trapped in her dead-end life until a mysterious stranger shows her that escape is possible, but only if she's willing to pay for it.
North American Lake Monsters: Stories, released in 2013 by Small Beer Press, was Ballingrud's first published effort to hit bookstores. He followed it up with a novella titled The Visible Filth, which was adapted into Babak Anvari and Lucan Toh's 2019 film, Wounds. The filmmaking duo have plenty of familiarity with the author's work and serve as executive producers for this series.
There's no word yet on when Monsterland will make its Hulu premiere but we expect more details will follow in the weeks ahead. Keep an eye on Dead Entertainment for all the latest whenever it breaks.