Guy Pearce to Lead Exorcism Horror Film The Seventh Day
This upcoming feature is on its way from Cinestate and Fangoria.
By Chris Morse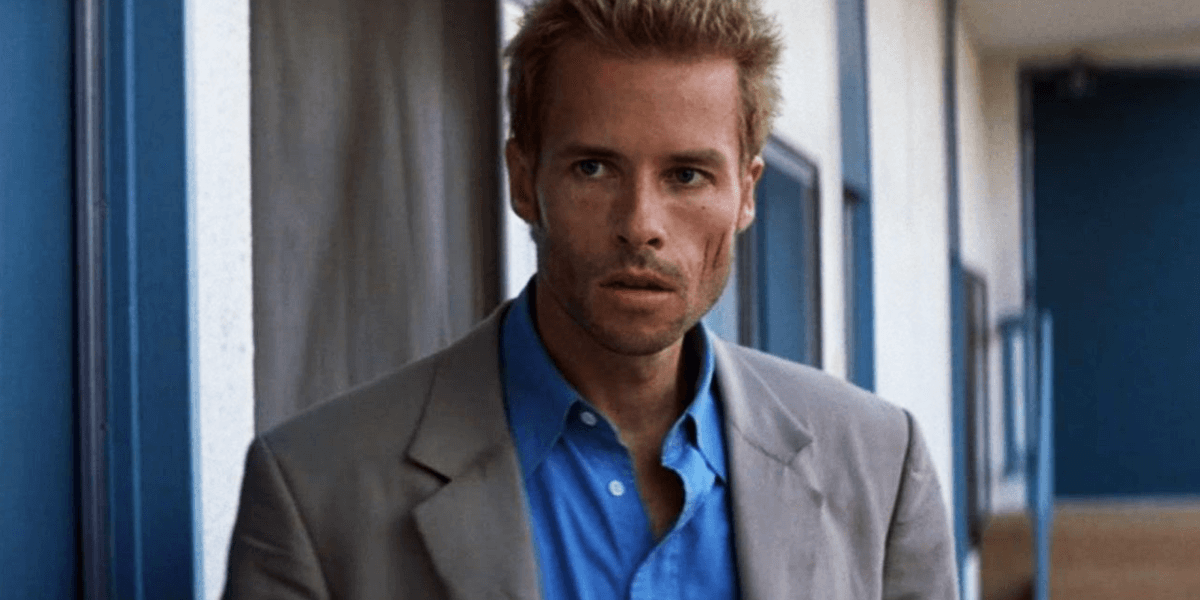 Memento actor Guy Pearce has been tapped to star in an upcoming horror movie from Cinestate and Fangoria, titled The Seventh Day. The details were revealed this week out of the American Film Market, where the feature is being shopped around for distribution by Voltage Pictures.
The film is pitched as Training Day meets The Exorcist, following a renowned exorcist who teams up with a rookie priest for his first day of training. As the pair plunges deeper into Hell on earth, the lines between good and evil blur, letting their own demons emerge in the process.
The Seventh Day comes via The Dark filmmaker Justin P. Lange, who is writing and directing. Producing is Dallas Sonnier, Amanda Presmyk, Kimberly Hwang, and Chelsea Davenport. Executive producers are Nicolas Chartier, Jonathan Deckter, Adam Donaghey, Phil Nobile Jr., and Danielle Cox. David Guglielmo is handling further casting with Guy Pearce being the only confirmed star so far.
There's no word yet on a production schedule or when this film might eventually see a release, but we'll be sure to follow along and keep you informed of the latest right here on Dead Entertainment.