The Grudge Reboot's Andrea Riseborough Starring in Supernatural Horror Film Geechee
This project comes our way via filmmaker Dubois Ashong and AGC Studios.
By Chris Morse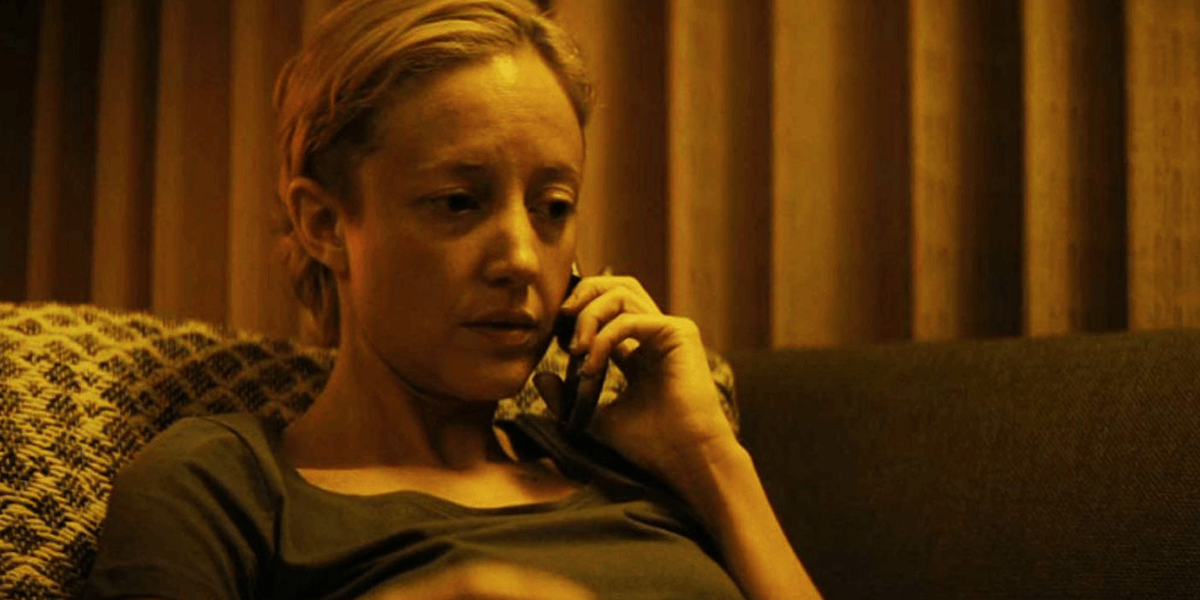 Ahead of this week's American Film Market showcase, the first details have been revealed for Geechee, an upcoming supernatural horror film from filmmaker Dubois Ashong. The project is being financed and produced by AGC Studios with sales rights being shopped around heading into the event.
The movie follows a successful New York scientist who decides to leave the city with her son to start life over in the remote Sea Islands off the Atlantic Coast. She quickly falls in love with the land and the people on the secluded island, but soon her world starts to unravel as the souls of the subjugated begin to haunt her dreams and her waking life.
Written and directed by Dubois Ashong, Geechee is set to begin filming early next year. Starring is Andrea Riseborough (Mandy, Black Mirror), who will also be seen in the upcoming reboot of The Grudge, which is slated to hit theaters on January 3rd, 2020.
As usual, keep your eyes on Dead Entertainment for all the latest news and information.