Halloween's Andi Matichak Joins Ivan Kavanagh's New Horror Film "Son"
The project also welcomes Once Upon a Time in Hollywood's Emile Hirsch.
By Chris Morse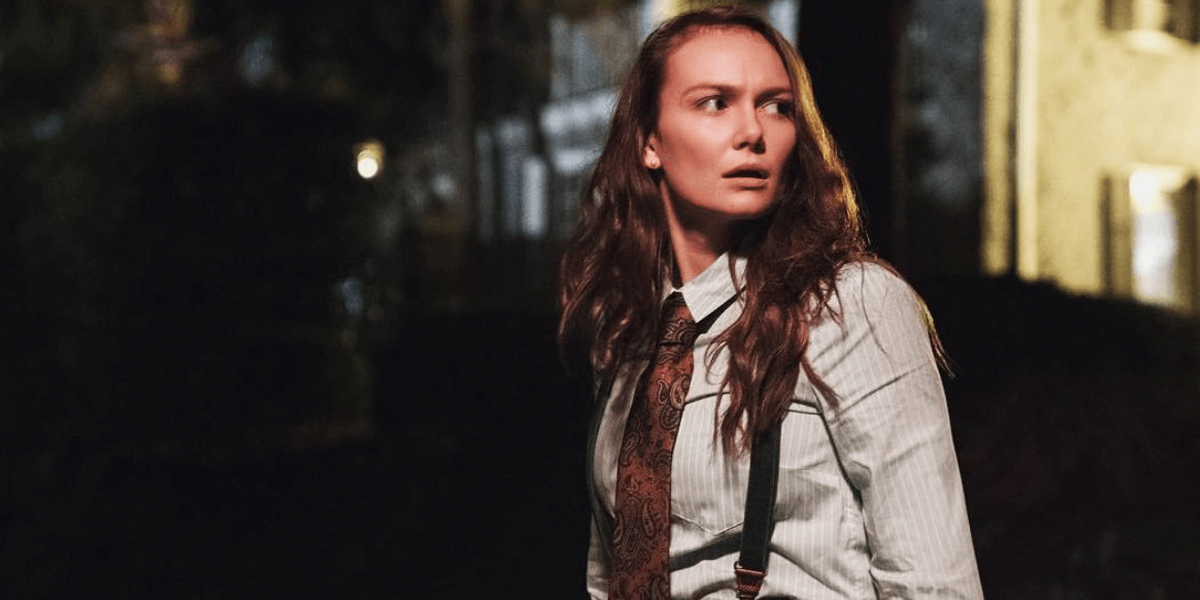 Ivan Kavanagh's upcoming horror feature Son has found its leading cast members in Andi Matichak and Emile Hirsch, Deadline reported today.
Genre fans should recognize Matichak from 2018's rebooted sequel to Halloween, starring alongside the iconic Jamie Lee Curtis. She is set to reprise her role in the next installment of the franchise, Halloween Kills, and presumably also the one after that, Halloween Ends, should her character live to fight another day. Hirsch recently appeared in Once Upon a Time in Hollywood.
Set to begin production early next year, Son is a character-driven horror movie about a mother who escaped from a demonic cult as a child. In present time, her past catches up to her as members of the cult infect her son with an insidious disease, the cure for which is more terrifying than she can imagine.
The film is written by Kavanagh, who is also directing and previously helmed such features as Never Grow Old and The Canal. On board as producers are Rene Bastian, AnneMarie Naughton, and Louis Tisné. Details regarding potential distribution or a release date are not yet available at this time.
Follow Dead Entertainment for all the latest news and information as we learn more.