Black Mirror's James Hawes to Direct Supernatural Thriller The Devil's Light
This television director will tackle one of his first silver screen films next.
By Jay Gervais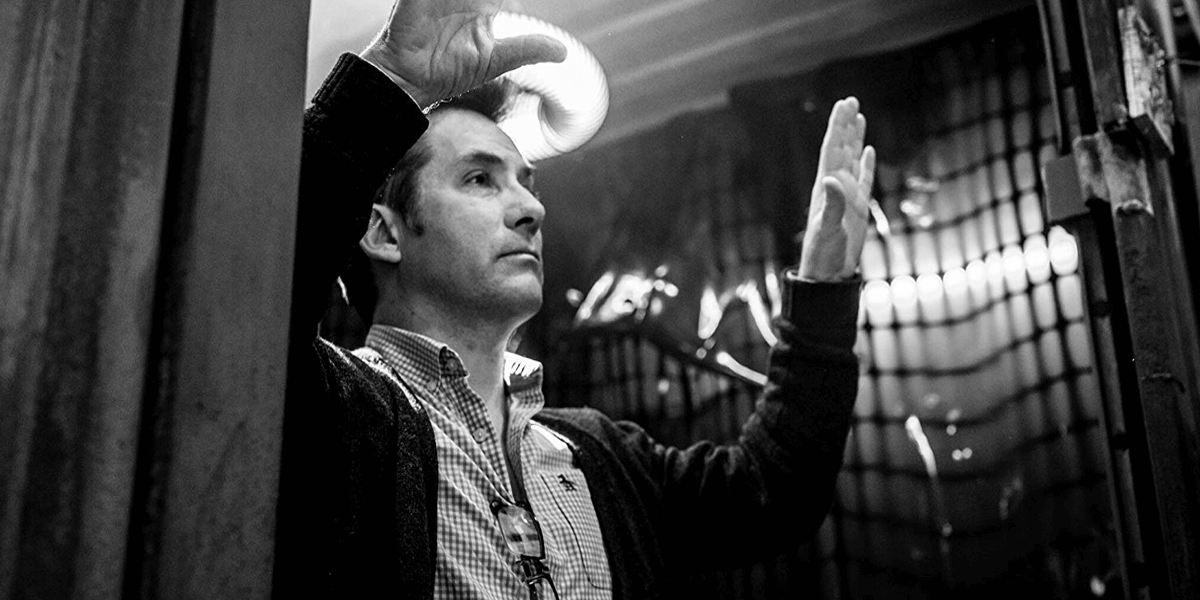 British filmmaker James Hawes (Black Mirror, Penny Dreadful) is attached to direct an upcoming supernatural thriller titled The Devil's Light for Lionsgate and Gold Circle, reports Deadline. The film is written by Robert Zappia of Halloween H20: 20 Years Later fame.
The Devil's Light tells the story of Sister Ann, a restless 25-year-old who devoutly believes that performing exorcisms, an act which can only be carried out by priests in her institution, is her calling. Her mentor, a professor who senses and supports her special gift, allows her to observe actual training sessions.
After becoming acquainted with a deeply disturbed patient at the school, her efforts to prove herself take a personal turn as she comes face to face with a demonic force that ties to her own past and begins to infest the school. It is then that the power of evil and her own startling abilities are fully realized.
Paul Brooks (Pitch Perfect franchise) is producing the film alongside Jessica Malanaphy, Todd Jones, and Earl Richey Jones. Taking on executive producing duties are Scott Niemeyer, David Brooks, and Brad Kessell.
It's too early to pin a release date for The Devil's Light, but it is slated to go into production during the first half of 2020. We'll keep you posted as we learn more right here at Dead Entertainment.