The Purge Season 2 Episode 3 Recap: Blindspots
What happens on Purge Night isn't staying on Purge Night.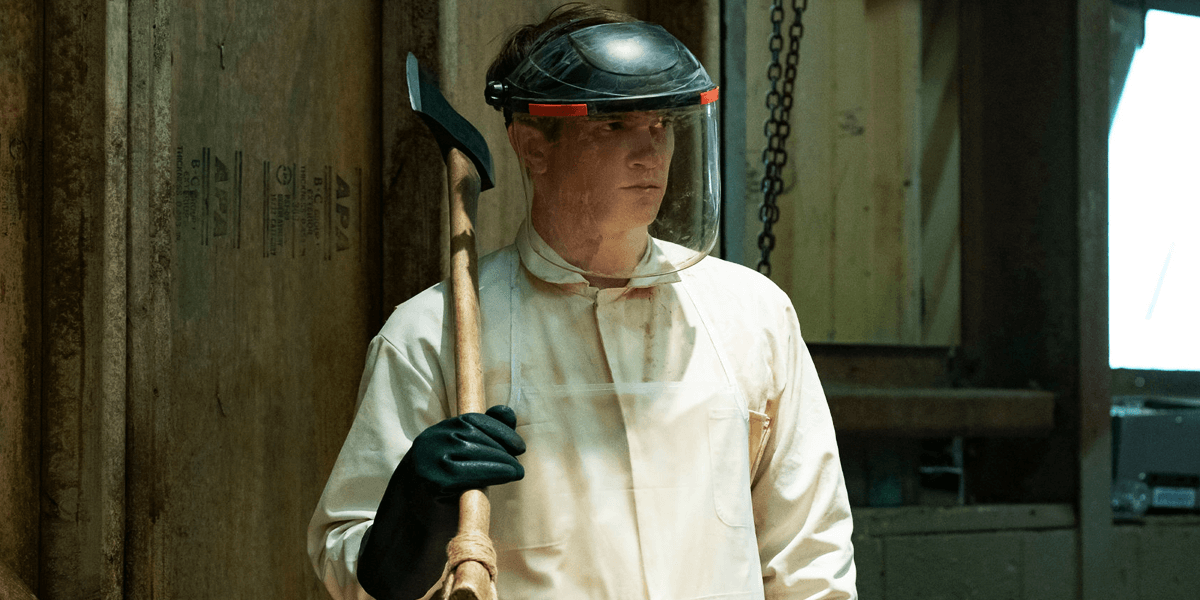 This week on Episode 3 of The Purge television series, we are beginning to come to terms with how people act once the event is over. While the government endorses and at times even encourages citizens to release the beast on that one night a year, it is quick to take action on those who disobey the laws outside the crime-filled night.
The harshness of the justice system is evident when Tommy is arrested for going back to steal one more bag of cash from his and Ryan's bank heist. Not only did his impulsivity seal his fate, it also threw away his career as a cop and his life as a husband and father. He, along with the other disobedient residents, will face execution at the next annual Purge. His greed will also effect Ryan and the other robbers.
We also see the anger building in Ben and how the actions of Purge Night are beginning to really destroy his life. By all counts he was not a willing participant to kill during the event, but had no choice if he wanted to survive. Shockingly, killing made him feel good and he is attempting to come to terms with those depraved feelings. He has found "safe spots" to get the anger out away from the NFFA's bird's-eye view. While he continues to struggle with that tormenting feeling, viewers are waiting for that moment he snaps and finds himself in the same predicament as Tommy.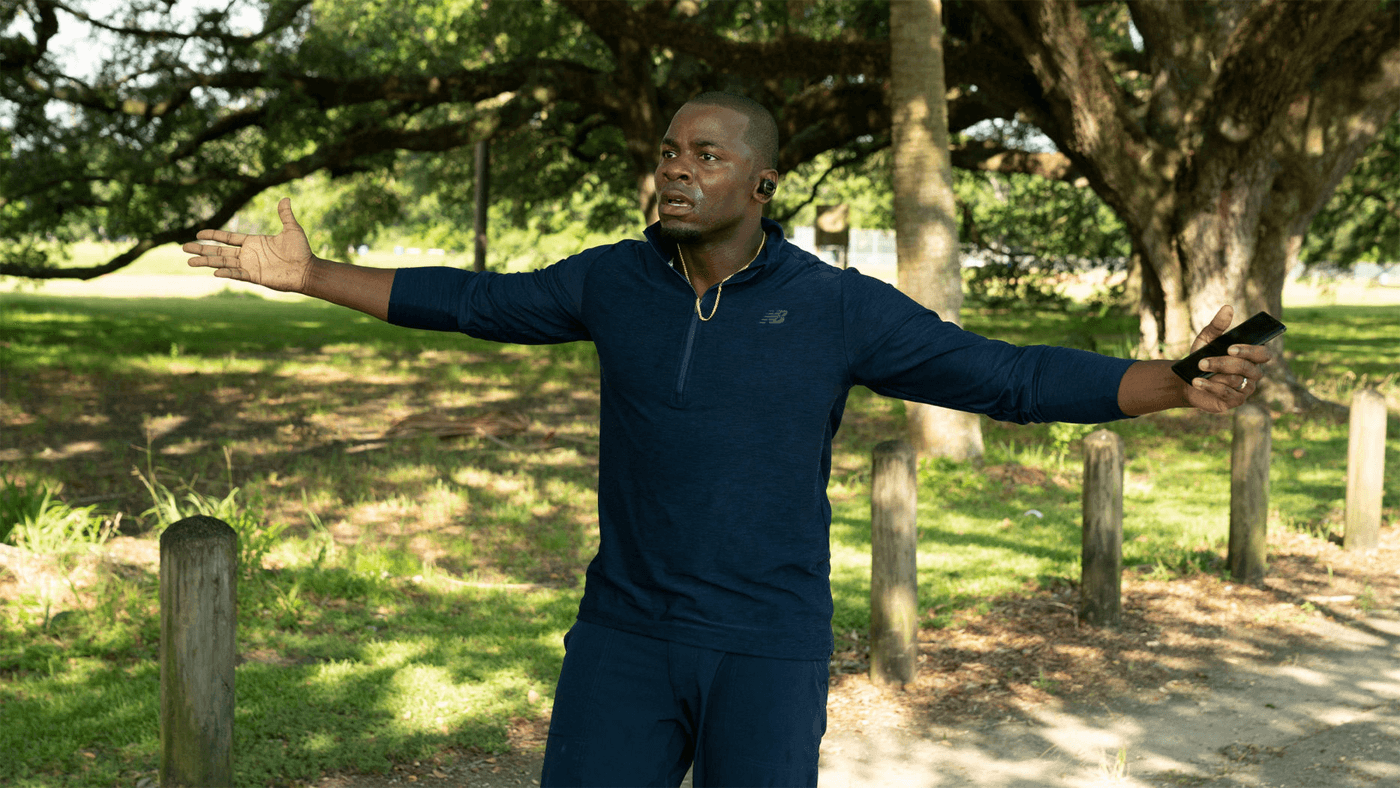 Our married couple this season, Marcus and Michelle, seem to be having some trust issues as Marcus is following his wife to see what she's up to. It's hard to say if she hired the hit on her husband, but would she really risk her own life during the attack to end his? Michelle seems to explain her way out of why she didn't want to take him with her to a counseling appointment, but we will need to wait and see if twists are delivered in future episodes. Marcus worries that the bounty has increased when he narrowly escapes being run over.

Unlike last season, although we are only three episodes in, I am finding that each storyline is action-filled and not one is boring or has this viewer losing attention. I am enjoying seeing the world of the NFFA and how they are patrolling the city via surveillance cameras. It's amusing that the same cops you see on Purge Night committing crimes are now policing the city.

This interesting look at what happens after the Purge is a great concept, one that I would have liked to have seen in a movie prior to this second season of the TV series. The writers are delving deeper into the mechanics of the annual event and how it effects citizens both emotionally and psychologically.

Stay tuned to next week to see if Ben snaps and Marcus gains some information on who wants him dead.

[relatedArticle-0]