Nicolas Cage Cast in Animatronic Theme Park Survival Movie Wally's Wonderland
This sounds like something straight out of Five Nights at Freddy's.
By Jay Gervais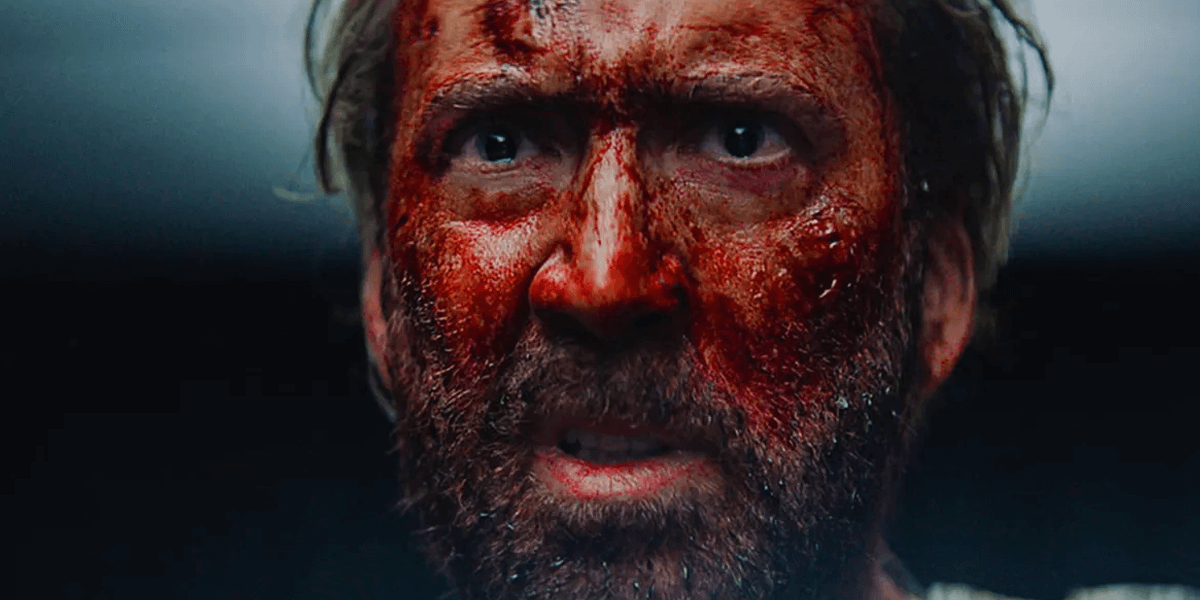 Nobody can seem to stop the moving train that is Nicolas Cage (Face/Off, Primal) and the veteran actor is gearing up to star in an upcoming genre film titled Wally's Wonderland, reports Deadline. The film will be helmed by Kevin Lewis (The Drop) from a screenplay by novice writer G.O. Parsons.
"For me there was always one actor and one actor only who could make this movie work," said Lewis. "And that actor is Nic Cage. I'm thrilled to be working with him and can't wait to see him go up against Wally and his gang of psychopathic misfits. I see this movie as Pale Rider vs Killer Klowns from Outer Space."
Wally's Wonderland has a dark secret and by nighttime, the twisted amusement park turns into a living nightmare when menacing animatronic characters suddenly come to life. Trapped inside the theme park until dawn, a janitor (Cage) must fight his way from one monster to the next in order to survive.
Along with starring in the film, Cage will also produce alongside Mike Nilon, Grant Cramer (Lone Survivor), Jeremy Davis (The Street Racer), and Danny Roth. Stay tuned to Dead Entertainment for the latest news on this film and more.