The Walking Dead Showrunner Teases Possible Season 10 Maggie Appearance
The actress isn't expected to return to her full-time role until next year, but we could be seeing her character a little bit sooner.
By Chris Morse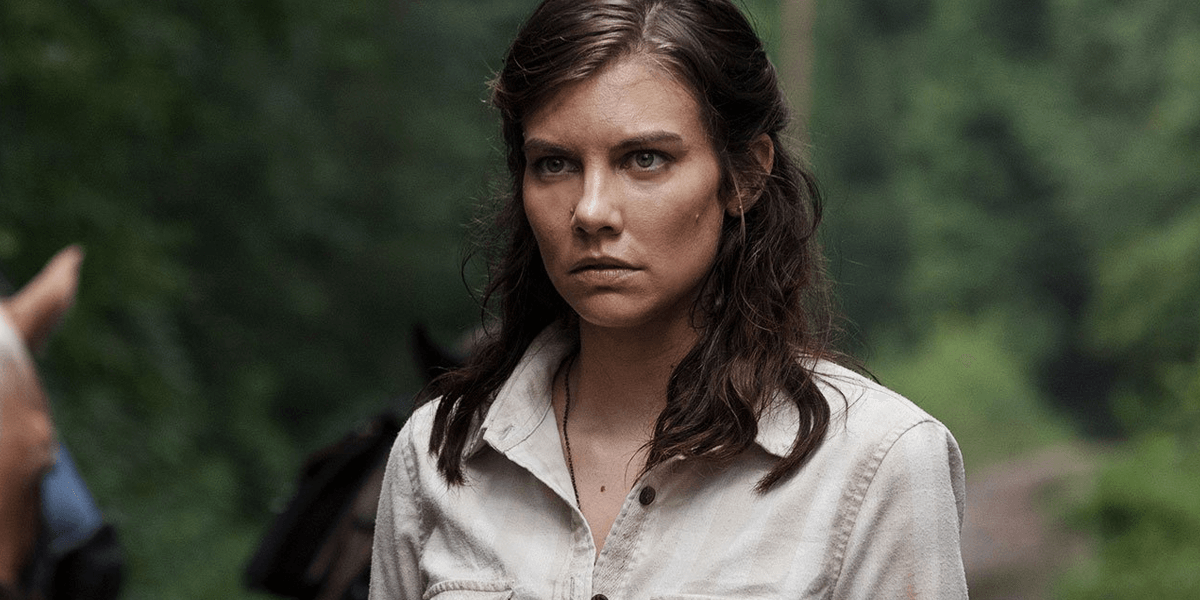 Lauren Cohan is on her way back to The Walking Dead for Season 11, but there's a good reason to believe we might be seeing her character a little sooner than that. In a new chat with EW, showrunner Angela Kang teased a possible Maggie appearance at some point this season, but stops short of confirming if or when it will actually happen.

[pullQuote-0]

"The idea that Maggie's kind of out there in the world up to things and that they're thinking about her has been seeded in for a while," said Kang. "So she's definitely on our characters' minds as they're dealing with all this stuff going on and realizing that some of the people that are really capable and wonderful that they love are just out there and inaccessible to them at the moment."

"I personally love [Lauren Cohan] so much. She's just such a warm, wonderful, funny presence around the set. We've been saying for a while that the goal was always to figure out when we can continue her story, and there were a lot of logistics that needs to be worked out. Maybe it felt like to fans nothing was happening and it was all lies. But behind the scenes there have been conversations all along, and so I could not personally be more excited that it all is finally worked out. It's going to be some fun stuff."

The tenth season of The Walking Dead continues Sunday nights on AMC.