Lauren Cohan Returns in The Walking Dead Season 11, Series Officially Renewed
The actress is returning to the zombie apocalypse as a series regular in the eleventh season.
By Chris Morse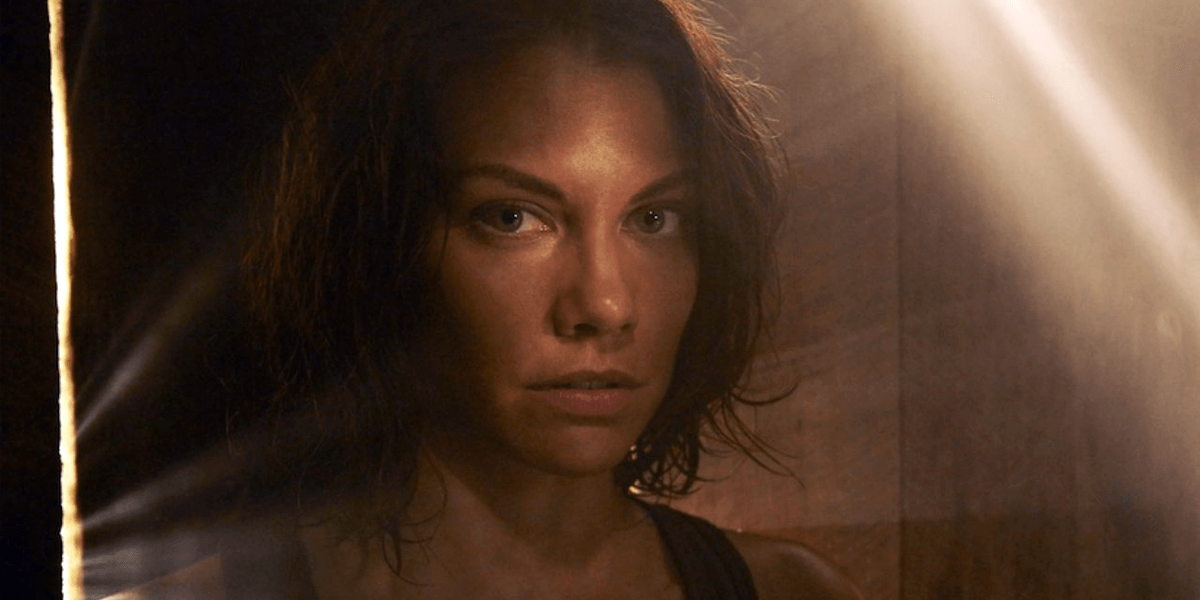 AMC has officially renewed The Walking Dead for an eleventh season, to pretty much nobody's surprise, but the surprising bit of news to come paired with that announcement is the return of Lauren Cohan as a series regular, of course playing the part of Maggie Rhee once more. After the actress stepped back last year to pursue a leading role elsewhere in the wake of stalled contract talks with the network, her most recent series Whiskey Cavalier ended up cancelled, leaving her open to return if the option came up.

Showrunner Angela Kang has expressed interest in bringing Cohan back as much as anybody else, but the specifics of any ongoing talks were largely kept under wraps as the series prepared for the debut of its tenth season this weekend. Although the returning actress will not play a prominent role in the upcoming new episodes, if any, there is speculation circulating that she may make an appearance sometime toward the back half of Season 10 to formally set up her return.

It is indeed confirmed that she will be back to her former series regular status for Season 11, which is excellent news for those of us who could not overstate her significance to the story, especially in light of Andrew Lincoln's exit and the forthcoming bow Danai Gurira is preparing to make. This news as well as the series renewal announcement came during today's panel for the show at New York Comic Con, where Cohan was in attendance and made an appearance on stage.

[blockquote-0][scripttag-0]

That said, little is known right now where exactly the story will be when Season 11 arrives, but we can at least look forward to it knowing that Maggie is back and set to be a part of this thing moving forward. Comic book readers will know just how much her character is involved in the story even until the end, so it's great to see this important piece of the puzzle back in the fold.

The Walking Dead returns with the first episode of its tenth season tomorrow night, October 6th. Be sure to follow Dead Entertainment for all the latest on the series in the weeks and months ahead!