The Conjuring Creators Developing New Horror Franchise Featuring the Infamous LaLaurie Mansion
The home of New Orleans' very own Madame Lalaurie will be the cornerstone of a new series of horror movies from Chad and Carey Hayes.
By Chris Morse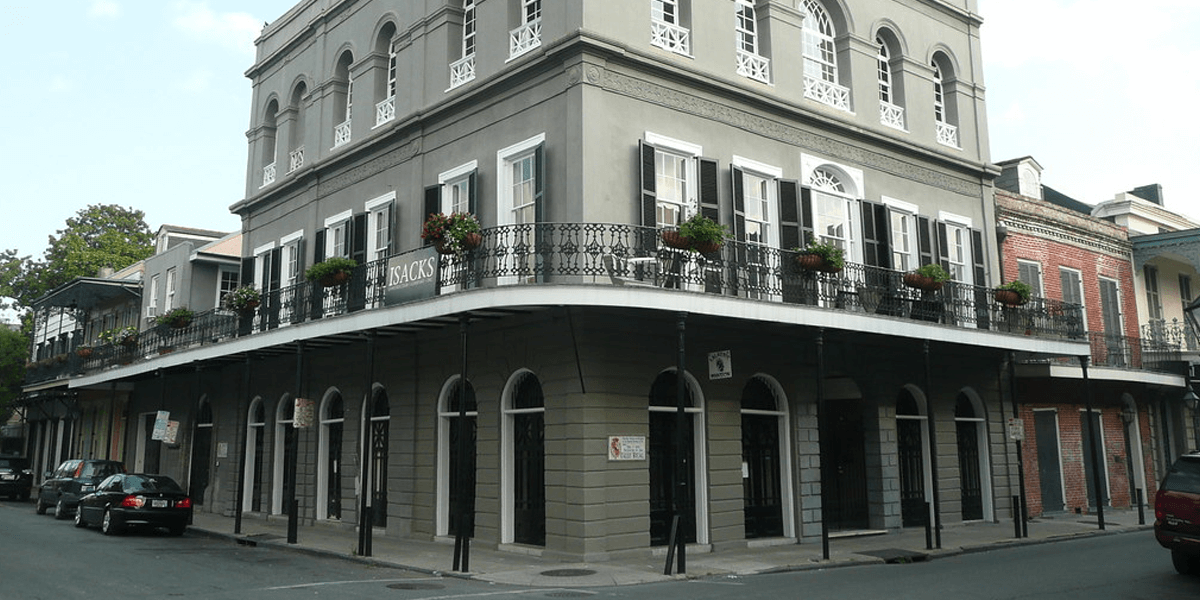 New Orleans' LaLaurie Mansion is an infamous site for haunted house and true crime enthusiasts alike, and it's set to be a key location for a new horror movie franchise from The Conjuring creators Chad and Carey Hayes. According to Deadline, the duo is gearing up for a series of haunted mansion horror films that will be based around this property, which has been closed to the public since the early 1930s.
The LaLaurie Mansion was the 1800s home of socialite and serial killer Madame Lalaurie, who was responsible for the torture and murder of numerous slaves. After a house fire in 1834, her crimes were revealed to the public and she fled both her home and the city, never to be brought to justice for her horrific actions. The current owner of the property is granting access to the location for the purpose of producing these movies, which should add a genuinely creepy layer to the setting.
To bring this idea to life, Chad and Carey Hayes are teaming up with Doug McKay, Cindy Bond, and mansion owner Michael Whalen on the production side, with Joshua Ryan Dietz and Dylan Bond serving as executive producers. Local historian Andrew Ward will be consulting on the project.
The plan right now is for multiple horror films to be built around the LaLaurie Mansion, but it will be some time before we receive any specific details regarding the plot and structure of this franchise.
This is something we will be following closely, so keep your eyes peeled on Dead Entertainment for all the latest updates and don't miss out!