Modern-Day Dante's Inferno Drama Series in the Works from Freeform
The show is described as a contemporary reimagining of the Dante Alighieri epic poem classic.
By Chris Morse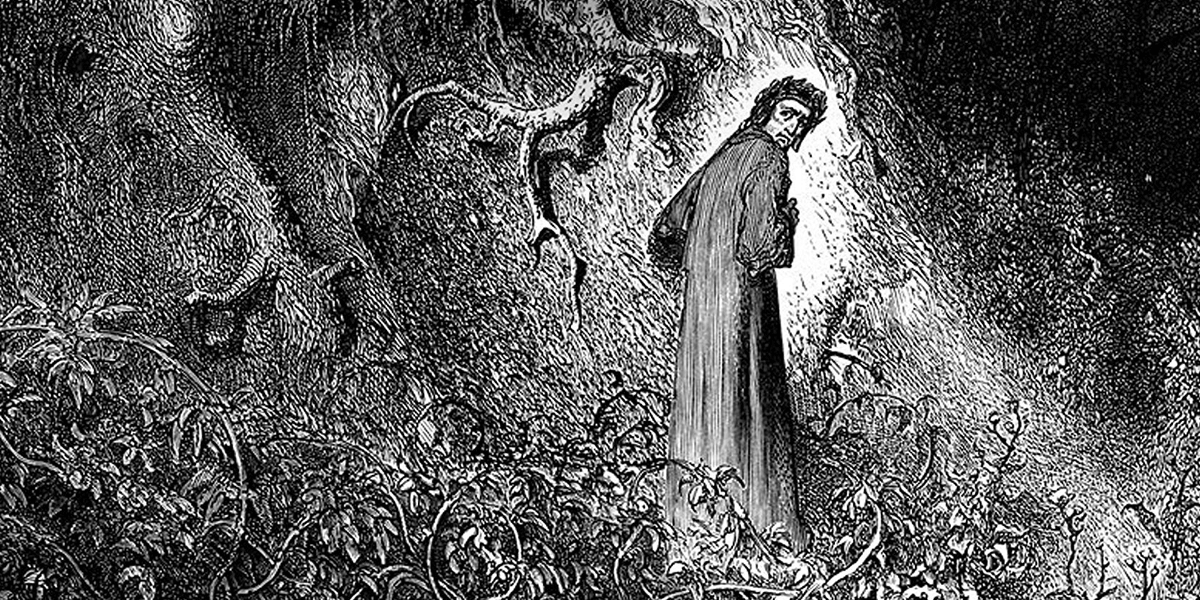 A new television series is in early development from Freeform that aims to put a modern spin on Dante's Inferno, which is Part 1 of Dante Alighieri's Divine Comedy epic. The story famously describes the different levels of Hell and the associated punishments for all manner of sinners in the first leg in its journey of the soul finding God.
Set in the real-world of Los Angeles, this contemporary reimagining follows a young woman whose life is at a low point after giving up on her dreams to support her drug-addicted mother and troubled sibling. Suddenly, all of her dreams starts coming true and she has the ruler of Hell to thank for it. In order to outwit the Devil himself, she must journey through Dante's Inferno.
This series will be written by Ethan Reiff and Cyrus Voris (Knightfall, Sleeper Cell) along with Nina Fiore and John Herrera of The Handmaid's Tale prominence. All four are executive producing alongside Danielle Claman Gelber, Michael Schreiber, and Dave Devries. There are a few notable names on board, so this is certainly an intriguing project to keep our eyes on.
Considering Dante's Inferno is still in early development, we will have to wait a while for further details to begin trickling out. We'll be sure to follow along and keep you posted with all the latest updates here on Dead Entertainment, especially if the show embraces the hellish side of this story. Stay tuned!