Terrifier 2 Adds Three Stars, Including Sleepaway Camp's Very Own Felissa Rose
The movie also welcomes Jason Lively and Tamara Glynn to the nightmare.
By Chris Morse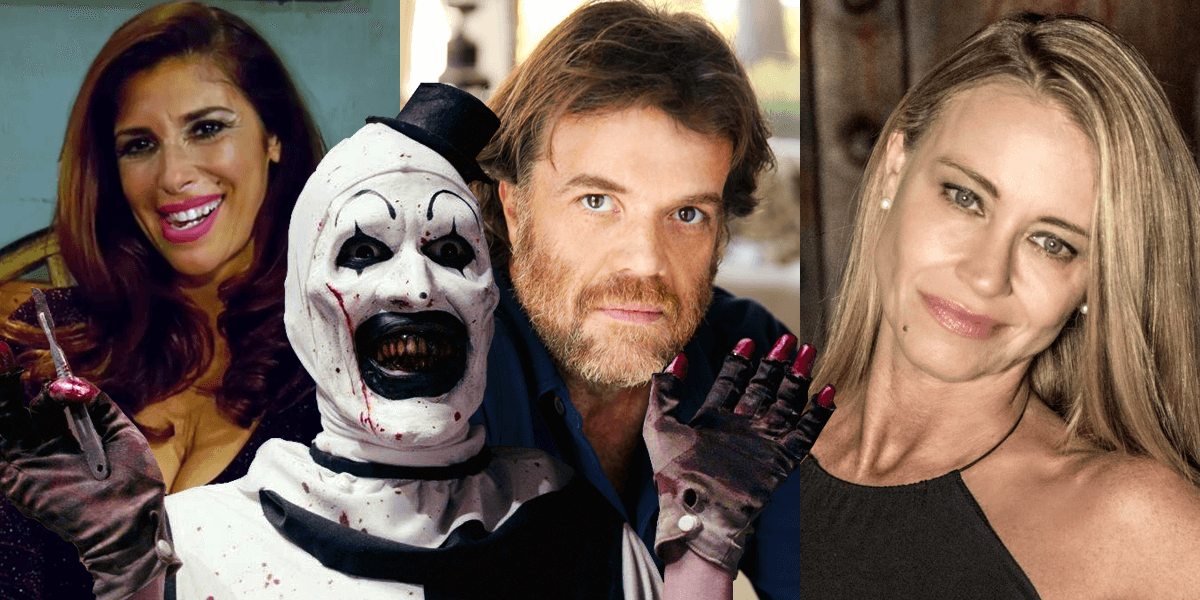 Work is underway on Damien Leone's upcoming horror sequel Terrifier 2 and the production has officially welcomed several new faces, including Sleepaway Camp's very own Felissa Rose! The actress took to Instagram yesterday with the announcement that she has joined the successfully-crowdfunded effort, also revealing a couple more notable additions in the process.
Also boarding the project are Jason Lively and Tamara Glynn. Lively starred in the 1986 classic Night of the Creeps, while Glynn has gone toe to toe with The Shape in Halloween: The Revenge of Michael Myers. Rose will be playing a character named Ms. Principe in the film.
Terrifier 2 sees Art the Clown resurrected by a sinister entity, prompting his return to Miles County where he must hunt down and destroy a teenage girl and her brother on Halloween night. Other plot details have been kept under wraps so far.
The film is written and directed by Damien Leone with David Howard Thornton reprising his role as Art the Clown. Also starring is Lauren LaVera (Iron Fist, Wetlands) as Sienna, Felissa Rose (Sleepaway Camp), Jason Lively (Night of the Creeps), and Tamara Glynn (Halloween: The Revenge of Michael Myers). It is scheduled to be released sometime in 2020.
Stay tuned to Dead Entertainment for all the latest news and updates ahead.