Terrifier 2 Crowdfounding Campaign Adds New Perks
Even greater rewards can now be yours if you support this project.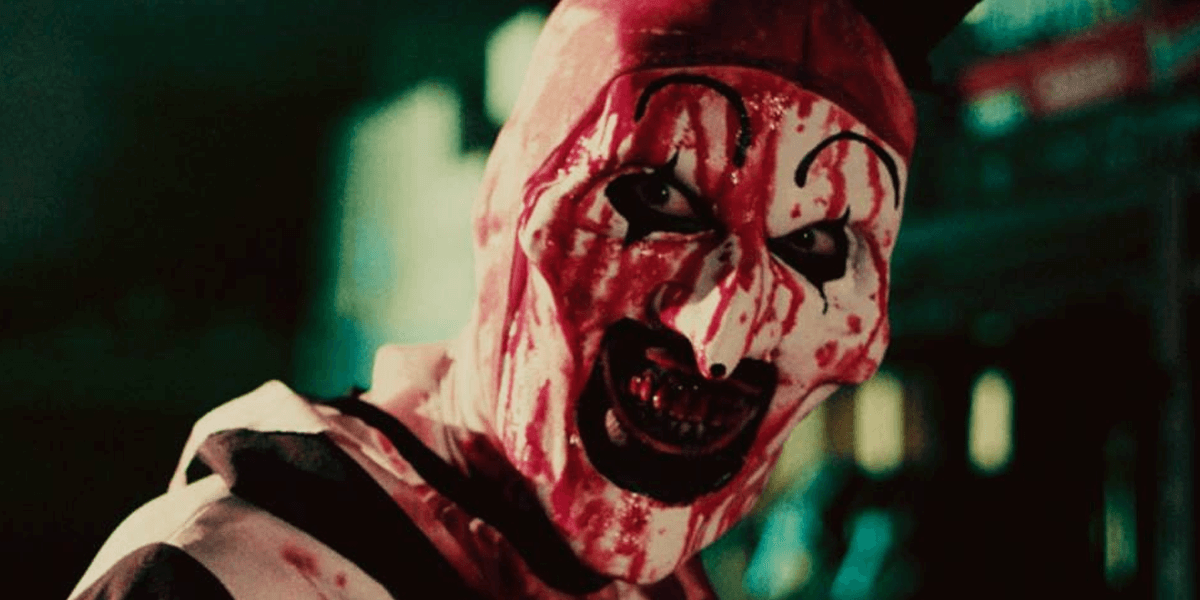 Terrifier star David Howard Thornton took to his Instagram to let fans know that with the campaign being halfway through its 41-day run, and already fully-funded, more perks have been added for those who still want to contribute to the sequel's production.
[blockquote-0]
Thornton, who plays the maniacal, scalpel-wielding Art the Clown, expressed his gratitude to the fans who are helping make Terrifier 2 the best sequel they can make.
The latest rewards include digital decorations, having your own artwork showcased in the special features section of the Blu-ray, the actor in full Art the Clown makeup saying thanks, four VIP tickets to the premiere, designing a kill for Art, and even the opportunity of owning the star's screen-used mask. Once again, these rewards range from low-end prices to higher-end for serious collectors, but you are sure to find something that will fit in any budget.
You can view the new perks and any others still available over on the official Indiegogo page for the film.
With the fundraising doing incredibly well, those involved with the project confidently say that this sequel is going to be bloodier and more violent than the first. The film is slated for a 2020 release.
Want to keep up to date with the latest news and updates on Terrifier 2? Don't lose your head – just follow Dead Entertainment and stay in the loop.