NOS4A2's Ashley Romans Promoted to Series Regular for Season 2
The actress will continue to play a role in upcoming new episodes.
By Chris Morse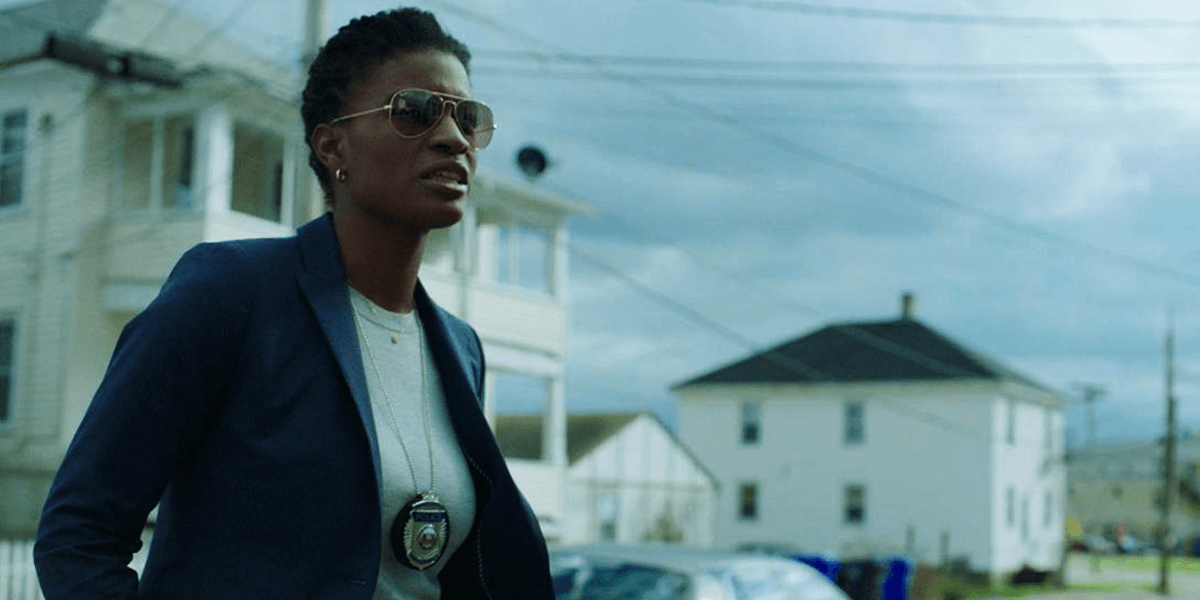 With AMC's NOS4A2 already renewed for a second season, today brought the added news that Ashley Romans has been promoted to series regular status going forward. As reported by Deadline earlier today, the Shameless actress will continue her involvement in the show as the young detective Tabitha.
The character appeared in three episodes during the first season, using her instincts to attempt to unravel the mysterious and frightening happenings unfolding in the small town. As viewers know, these events are of the supernatural variety with heroine Vic McQueen and the twisted Charlie Manx on a collision course of good versus evil.
NOS4A2 was written by Joe Hill, son of acclaimed horror author Stephen King, and published on April 30th, 2013. The book tells the story of Vic McQueen (Ashleigh Cummings), a woman who discovers she has the power to find lost things by opening portals to the location she is seeking. Her path eventually crosses with the immortal Charlie Manx (Zachary Quinto), a supernatural child abductor who sustains himself by feeding on the souls of children. Naturally, the two become sworn adversaries to one another as she seeks to rescue those who have been lost to his clutches.
The television series has already been renewed for a second season and should return sometime next year. Stay tuned to Dead Entertainment for all the latest news on this novel and television adaptation.