AMC Renews Joe Hill's NOS4A2 for Second Season
The series' San Diego Comic-Con debut brought fans who want to see more of Vic McQueen and Charlie Manx some good news.
By Chris Morse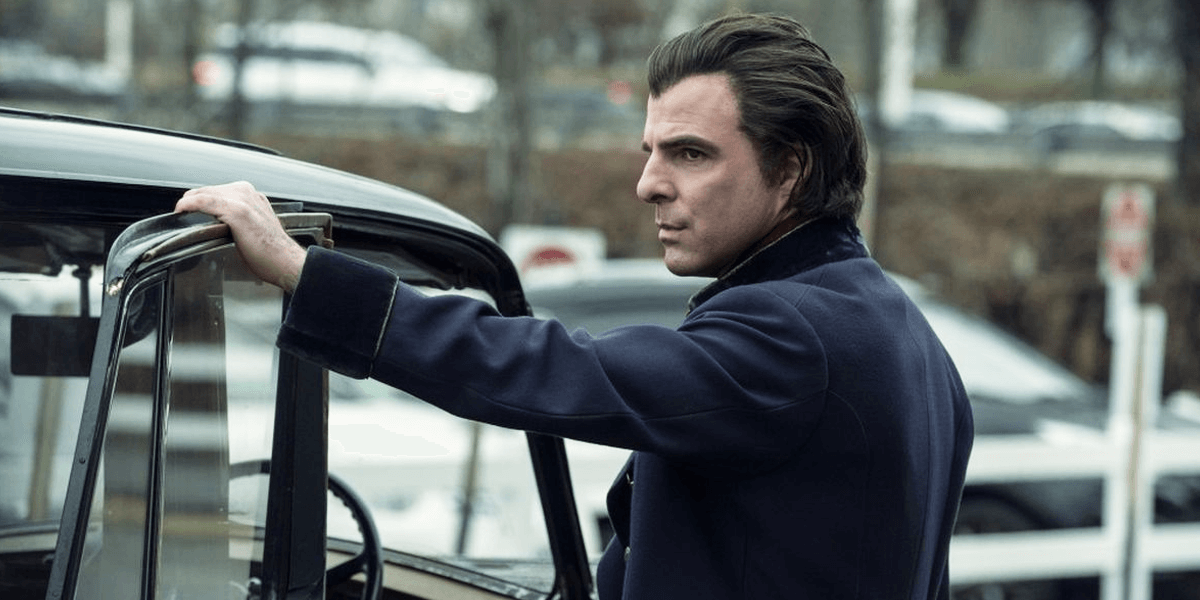 The NOS4A2 television series made its San Diego Comic-Con debut over the weekend and brought with it some good news about the show's future. During the panel, stars Ashley Cummings and Zachary Quinto took to the stage, along with book writer/executive producer Joe Hill and showrunner Jami O'Brien, and announced that the series has been renewed for a second season by AMC.
Ratings have been strong for the television newcomer and it was enough for the network to order a 10-episode follow-up season, which will go into production this fall and premiere sometime in 2020. For now, though, fans can tune in for the Season 1 finale this Sunday, July 28th to see where the story will leave us off. If you haven't been watching, this renewal is one good reason to get caught up.
NOS4A2 was written by Joe Hill, son of acclaimed horror author Stephen King, and published on April 30th, 2013. The book tells the story of Vic McQueen, a woman who discovers she has the power to find lost things by opening portals to the location she is seeking. Her path eventually crosses with the immortal Charlie Manx, a supernatural child abductor who sustains himself by feeding on the souls of children. Naturally, the two become sworn adversaries to one another as she seeks to rescue those who have been lost to his clutches.
The miniseries stars Ashleigh Cummings (West Side, Hounds of Love) in the role of Vic McQueen, with Zachary Quinto (Star Trek film trilogy, American Horror Story) playing the part of Charlie Manx. The cast also includes Olafur Darri Olafsson, Virginia Kull, Ebon Moss-Bachrach, Jahkara Smith, Karen Pittman, Rarmian Newton, Darby Camp, and Ashley Romans.
The NOS4A2 television series will air its season finale on Sunday, July 28th, with AMC already having renewed it for a second season. Stay tuned to Dead Entertainment for all the latest news and updates on this novel and television adaptation.