Neill Blomkamp's New Horror Project is Titled Inferno, First Details Revealed
The filmmaker had to drop out of RoboCop Returns in favor of this movie, which has found its lead in Taylor Kitsch.
By Chris Morse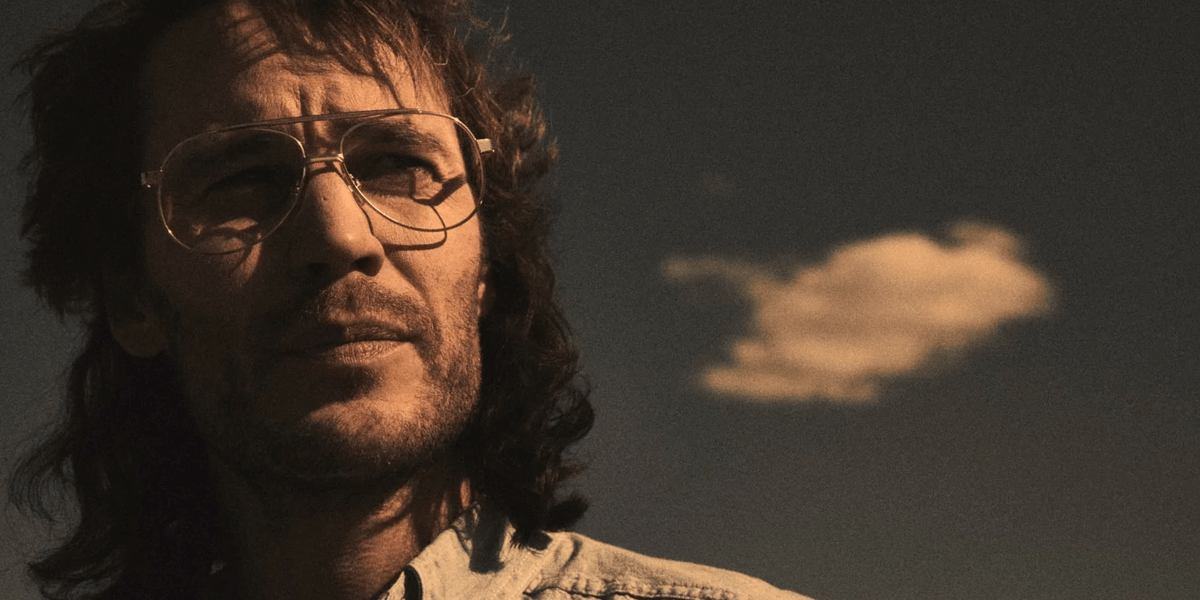 Back in August, we learned that Neill Blomkamp would no longer be directing RoboCop Returns due to a conflict with another project, which he described as a horror/thriller. Today, we have finally learned what that movie is with the revealing of the first details for Inferno.
The story follows a cop who is called to investigate a seemingly ordinary murder in the New Mexico desert and it soon becomes clear that something bigger and possibly extraterrestrial is at play. The hunt for the killer puts him face-to-face with a humanoid beast that will stop at nothing to exterminate the one witness to the crime.
Starring in Inferno is Taylor Kitsch (21 Bridges, True Detective) as the investigating police officer. Blomkamp is directing but it's unclear at this time if he also had a hand in writing the screenplay. Production is set to begin early next year with no scheduled release date set for the time being.
As usual, follow Dead Entertainment for the latest news and updates on Inferno and much more.