Sideshow's Court of the Dead Gets the Epic Figure Treatment from Pure Arts, Exclusive Discount Available
Heaven and Hell collide in the unique world of the Court of the Dead.
By M.T. Bates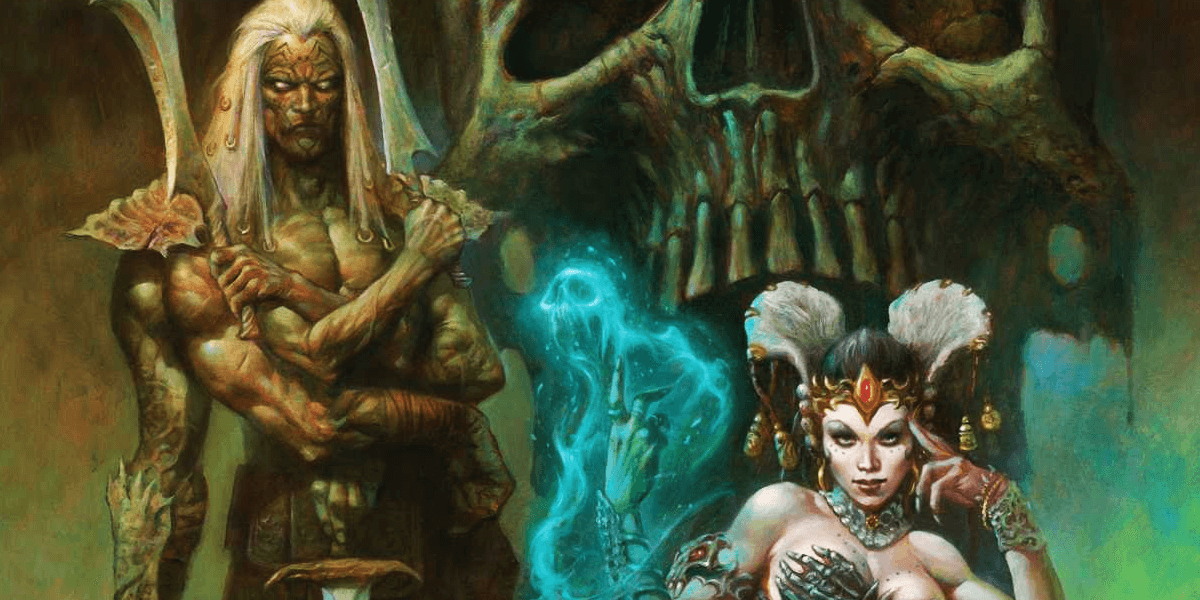 There are many great companies making amazing figures and statues for fans to collect, but Sideshow and Pure Arts continue to raise the bar in terms of quality and original creations. Of course, we are referring to the amazingly-wicked Court of the Dead property. Today, we are looking at the newest figures in the dark fantasy world, including a great-valued bundle and an exclusive discount only available here on Dead Entertainment.
Available now from Pure Arts are 3 figures that can either be purchased individually or in a bundle for $225, which is great value considering they go for $89 each. The collection includes Kier - Valkyrie's Revenge, Xiall - Osteomancer's Vision, and Gethsemoni - Queen's Conjuring. These are 1/8 scale in a PVC format and are limited to 2,000 pieces per figure. Now, if the aforementioned price isn't tempting enough, Dead Entertainment readers can score an extra 10% off through Halloween with the following coupon code: COTD-DE10. See below for product images.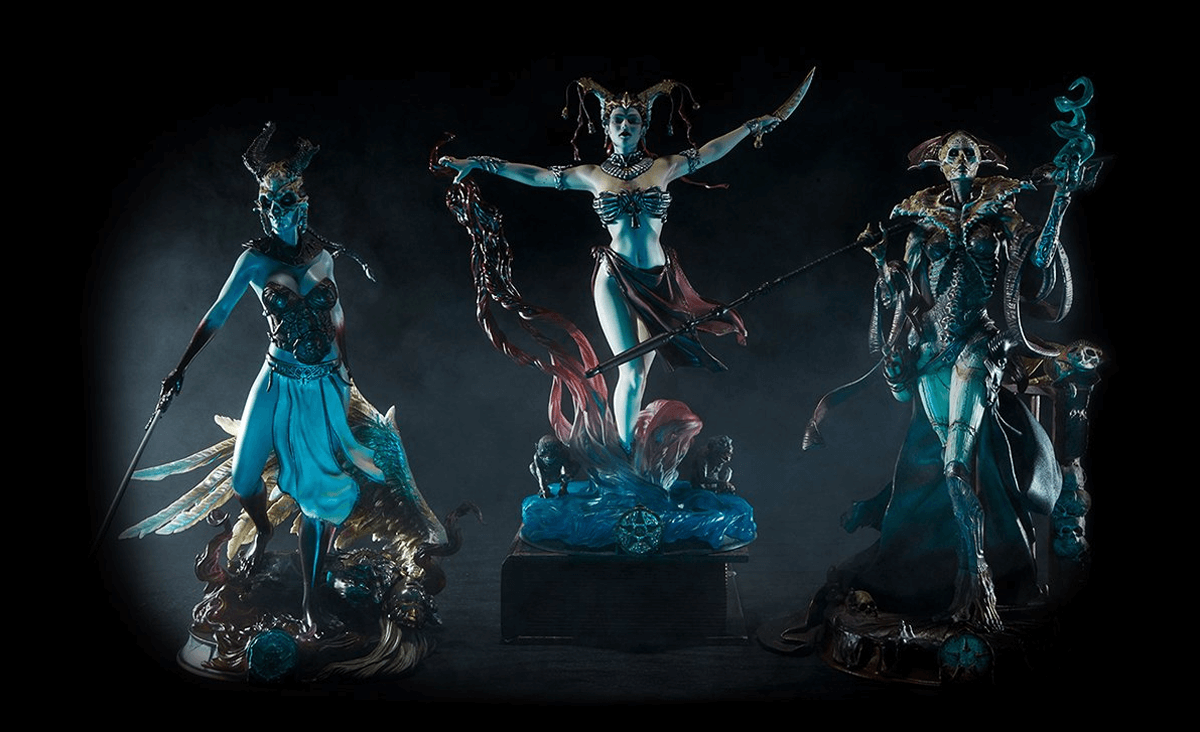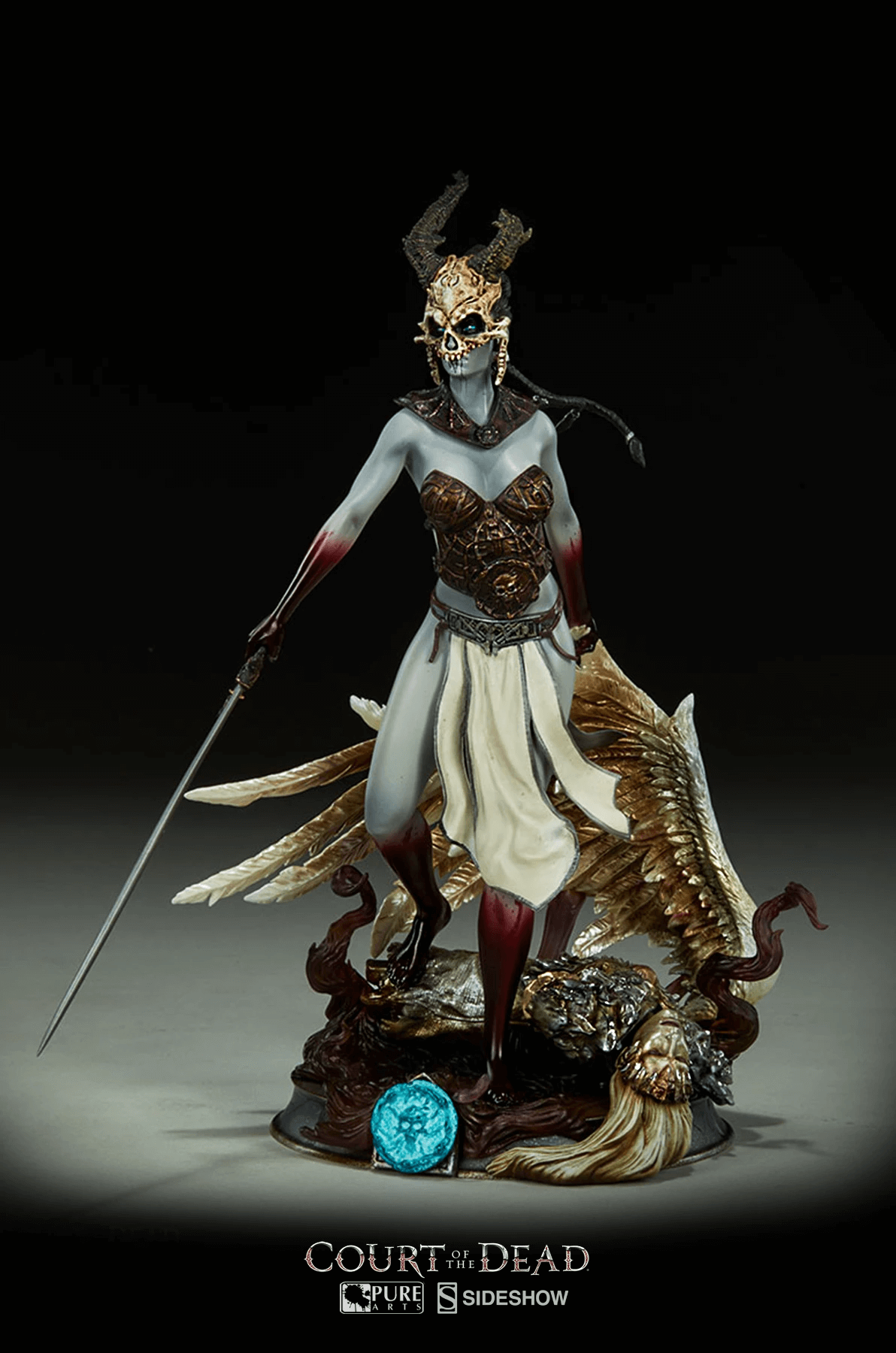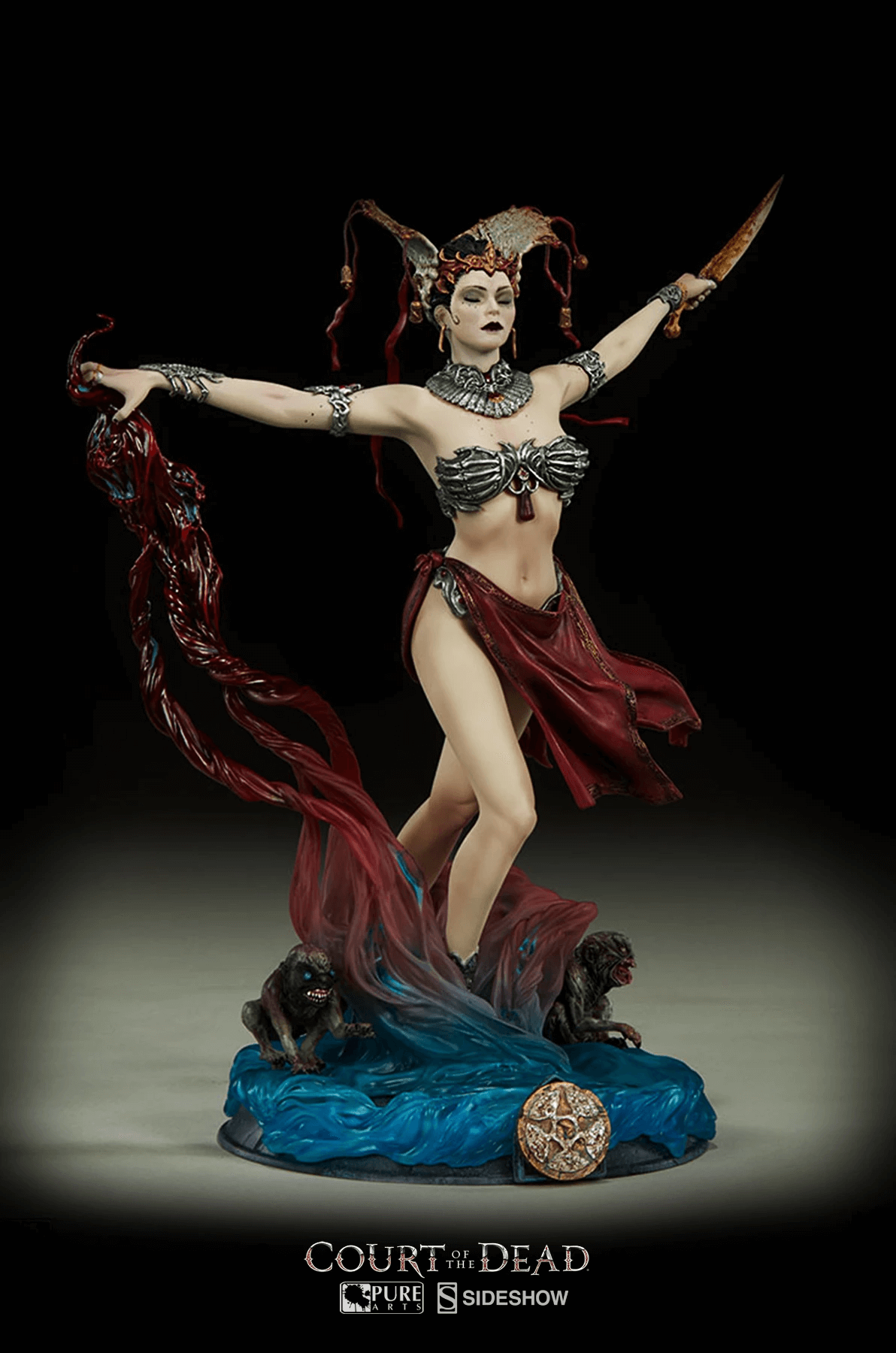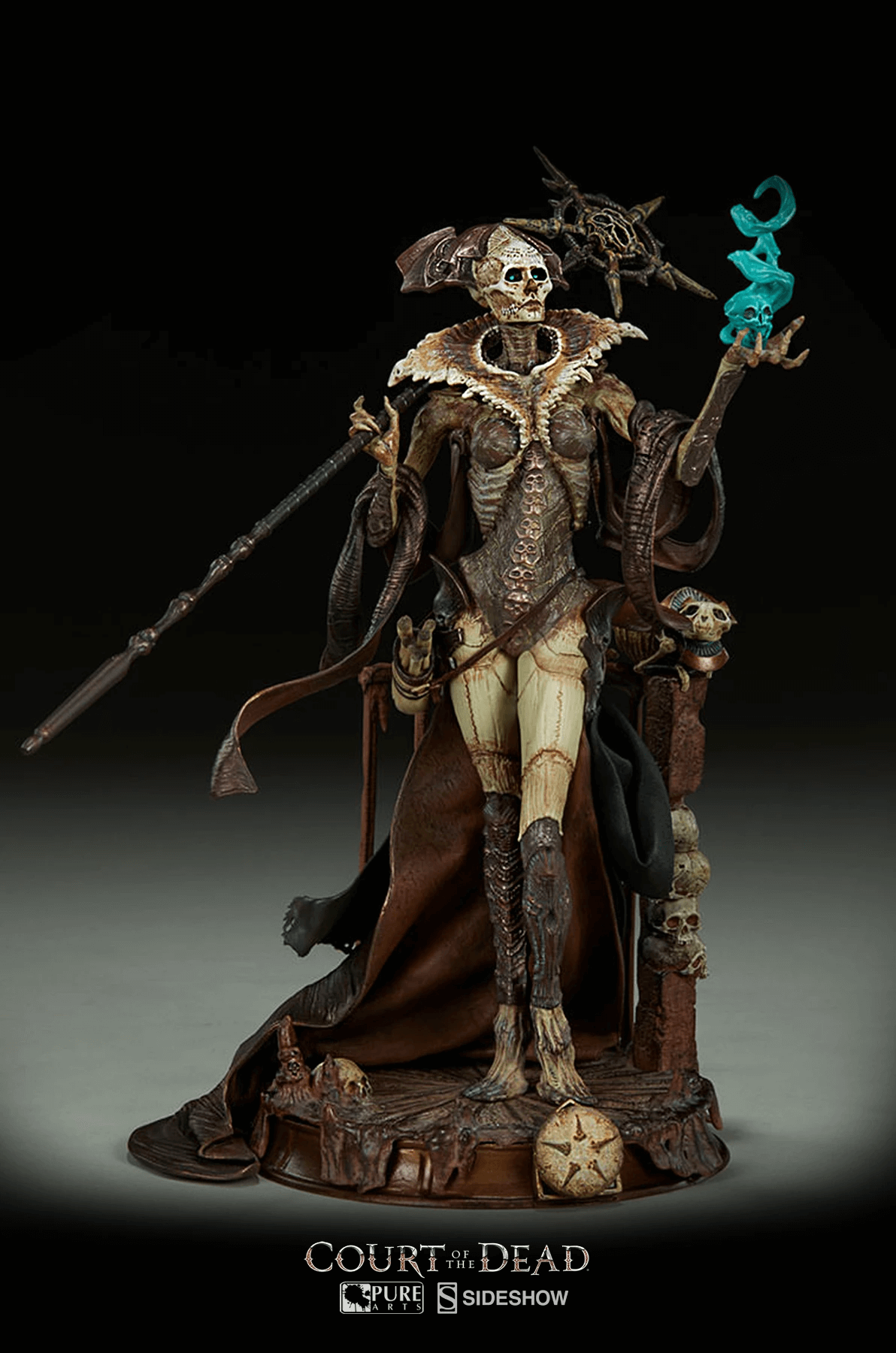 Court of the Dead is a wonderfully-detailed world of war between Heaven and Hell. Caught in the middle is Death and his council, which he has dubbed the Court of the Dead. With it, he hopes to one day achieve a realm of peace and balance. The court is broken up into 3 factions:  Bone, Spirit, and Flesh, each with its own unique characters and generals.
The lore is deep and can be explored through the many statues, artwork, and comics surrounding the property. The stories of the Court focus just as much on politics as they do action as it truly stands out as one of the most beautifully-crafted collections in a very long time. I suggest visiting the official website to read up on the characters and browse the gorgeous wares that are available.
Once more, you can find the Pure Arts Court of the Dead collection right here. For more premium releases, be sure to bookmark the company's website and give them a like, follow, or subscribe on Facebook, Instagram, Twitter, or YouTube, respectively. For more news on great collectible releases such as the above, be sure to stay tuned to Dead Entertainment.