Grab Your Free Copy of Alan Wake's American Nightmare on the Epic Games Store
Act quickly and download this spinoff title in time for Halloween.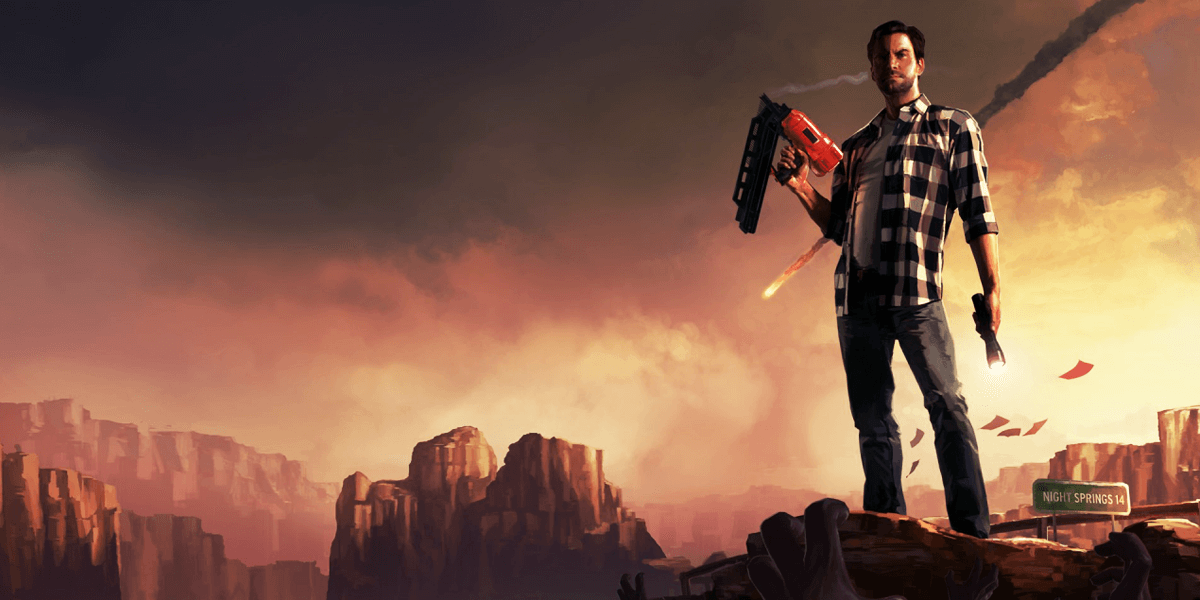 Halloween is right around the corner and the Epic Games Store is giving gamers a treat to celebrate. Now until the 24th, Alan Wake's American Nightmare can be downloaded for free. The game typically retails for around $8.99. Also available is psychological horror game Observer, starring the late Rutger Hauer.
Alan Wake's American Nightmare is a not a sequel to the original game, but rather an in-universe spinoff presented as episodes of the fictional Twilight Zone-inspired TV show, Night Springs.
In American Nightmare, Wake becomes trapped in a dark alternate reality of the town of Night Springs by his evil doppelganger, the serial killer known as Mr. Scratch. Wake must embrace the light in order to both free himself and save his wife Alice from his dark twin. The game was released for the Xbox 360 as a digital arcade game back in 2012 and was ported to PC a few months later.
Have you given this fun little spinoff a try before? It's not Alan Wake 2, but still is a welcome journey into the lore of the franchise. We will let you know whenever other horror titles become available for free right here on Dead Entertainment.