Alan Wake Back on Sale After Licensing Issues
Due to issues with music licensing, the game was unavailable on digital storefronts for well over a year.
By Chris Morse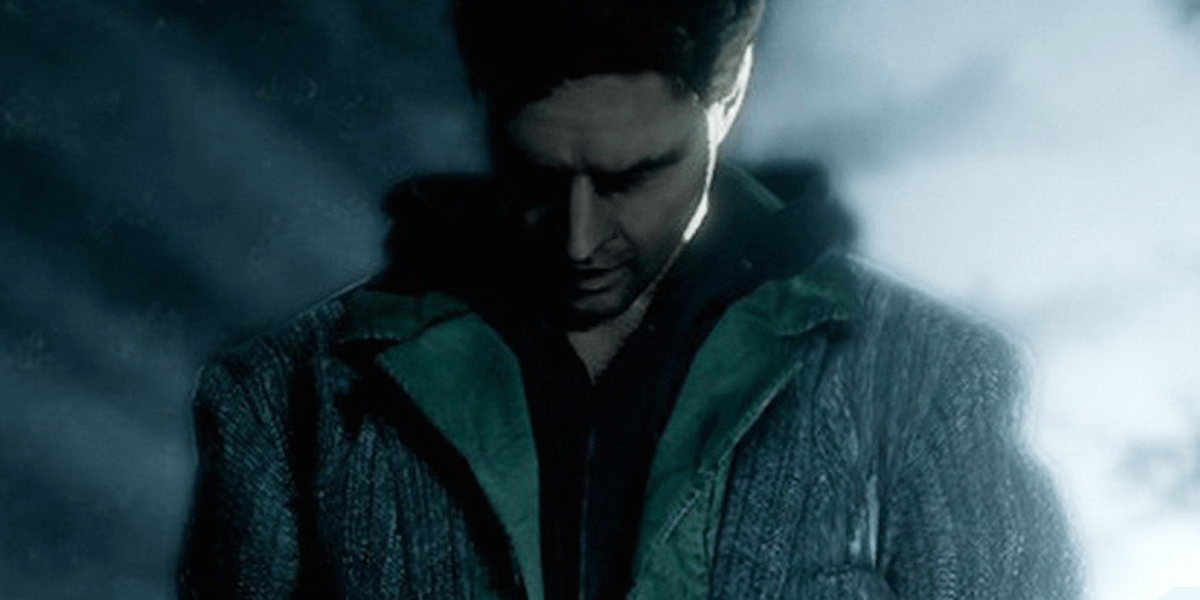 Sam Lake's classic horror-mystery game Alan Wake has finally returned to digital storefronts after almost a year and a half of Remedy Entertainment being unable to sell the game due to music licensing issues. Since May 2017, the company as well as the game's publisher, Microsoft, were looking into resolving these issues and getting the game back on sale but that did not happen until late last week.

According to a tweet from the developer, Microsoft was able to renegotiate the music rights and lock down a deal that will allow the game to be sold on digital storefronts once again. This affected most online marketplaces, such as Steam, GOG, and the Humble Store. Check out the announcement below.

[blockquote-0][scripttag-0]

Alan Wake was originally released for the Xbox 360 and PC back in 2010 and 2012 respectively. The game follows the story of an acclaimed novelist who goes on a retreat to the fictional town of Bright Falls, Washington. When his wife disappears, he goes on a surreal journey to unravel the mystery all the while experiencing events from his latest novel coming to life... only he doesn't ever remember writing it.