An Alan Wake TV Series is in Development
The horror-mystery game just might be a perfect fit for a television series.
By Chris Morse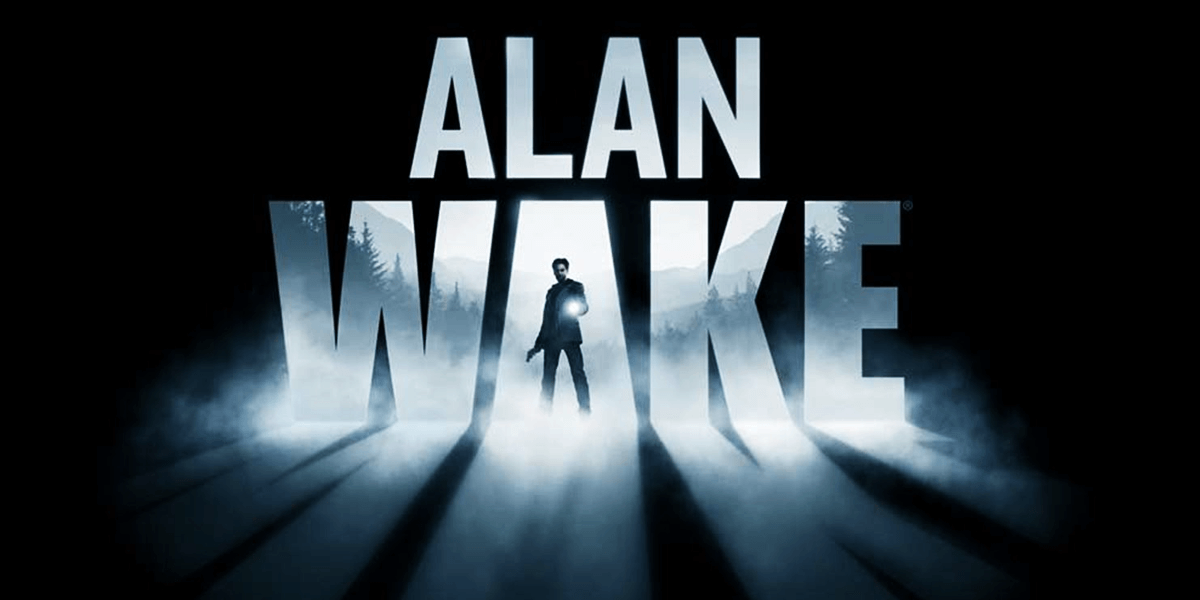 Remember Alan Wake? It appears that Sam Lake's classic horror-mystery game is getting a television adaptation, or at least being put into development and shopped around. This series has not yet found a home, but Variety has revealed that Peter Calloway of Cloak & Dagger and Legion has been tapped as writer and showrunner for a live-action adaptation. This is particularly interesting and exciting because the video game followed an episodic format that was full of cliffhangers and plot twists, making it a perfect fit for the television format.

The creator of the game, Sam Lake, has also been brought on board as executive producer, ensuring that the direction of the series will stay true to the source material. He's going to work closely with Calloway to make sure the team gets this adaptation right. Contradiction Films' Tomas Harlan has insisted as much, as you can read below.

[blockquote-0]

Alan Wake was originally released for the Xbox 360 and PC back in 2010 and 2012, respectively. The game follows the story of an acclaimed novelist who goes on a retreat to the fictional town of Bright Falls, Washington. When his wife disappears, he goes on a surreal journey to unravel the mystery all the while experiencing events from his latest novel coming to life... only he doesn't ever remember writing it.

The starting point for the show will be the plot of the original game, according to Lake, but you can expect this adaptation to dive much deeper to explore areas and ideas that the game did not. Read his statement on the story of the television series below.

[blockquote-1]

Lake explored many concepts for a sequel over the years, but none of them had ever come to life. Some of those concepts and stories will be making their way to the show, which he hopes will also allow him to explore the even-bigger plans he had for his game beyond sequels that never saw the light of day. Regardless of the show, Lake still wants to someday create Alan Wake 2, and he believes this series will help him accomplish that goal.

As for the television show, it is still being shopped around but development will begin soon with Calloway at the helm. Do you think Alan Wake can work on TV? The format of the original game leads us to believe "yes," but share your own thoughts with us in the comments below or on social media.