Alan Wake is Currently Free on the Epic Games Store
You can grab up this title for free on PC if you act fast.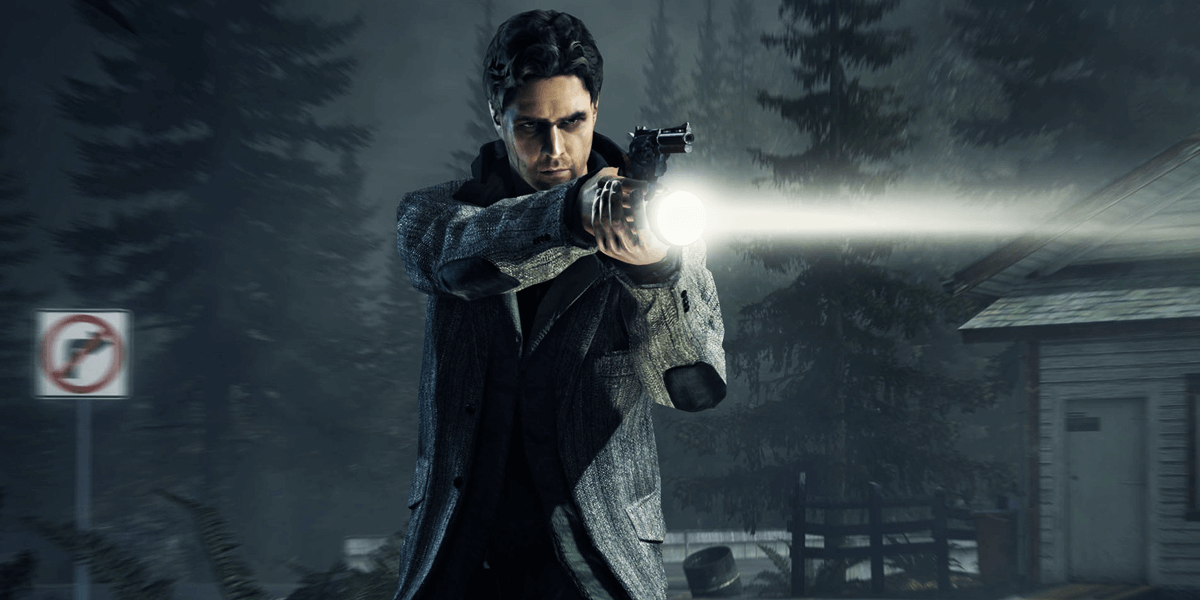 Update: It is no longer free.
Regardless of whether or not you're a fan of the Epic Games Store and the aggressive push it has been making in the digital marketplace, the company is at least giving us a reason to log in. From now to August 9th, anyone can download 2010's horror-adventure, Alan Wake, for free. The game typically retails for $14.99. Medieval multiplayer combat game For Honor is also available until tomorrow.
Alan Wake was originally released for the Xbox 360 and PC back in 2010 and 2012 respectively. The game follows the story of an acclaimed novelist who goes on a retreat to the fictional town of Bright Falls, Washington. When his wife disappears, he goes on a surreal journey to unravel the mystery all the while experiencing events from his latest novel coming to life... only he doesn't ever remember writing it.
The game was briefly unavailable for some time due to expired music licenses, although it returned to digital distribution last year. It won't be free for long, so be sure to log in to Epic Games and grab up your free copy today before time runs out.