Sam Raimi Teaming Up with Friday the 13th Reboot Writers for New Horror Project
Columbia Pictures is reuniting with the filmmaker to produce this film.
By Chris Morse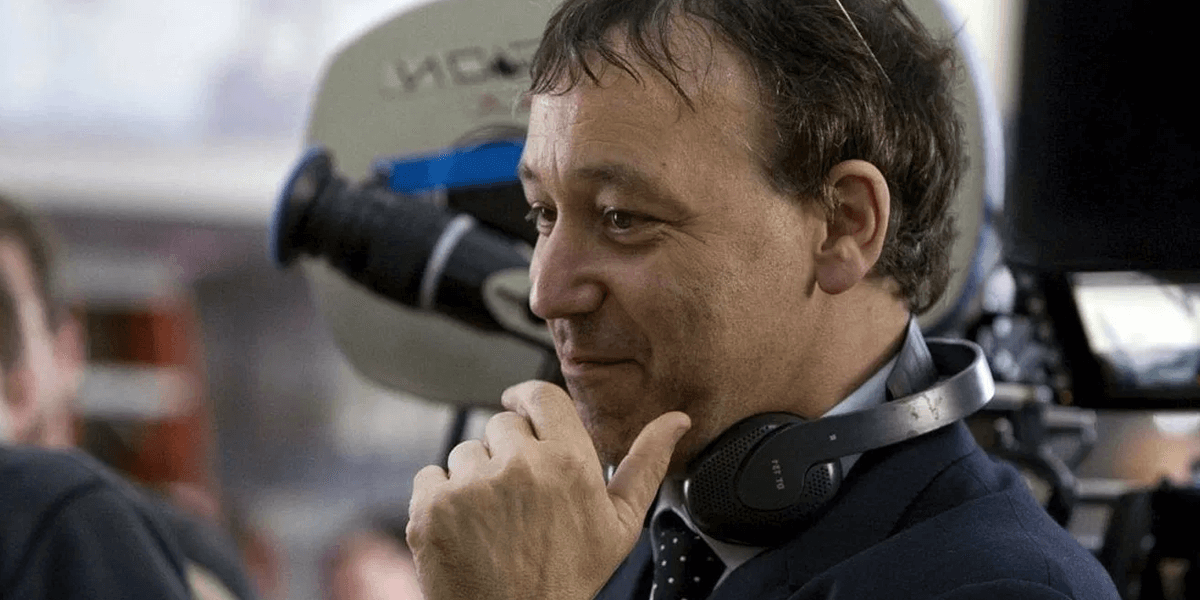 The horror genre is getting a new movie from Sam Raimi, the director behind the Evil Dead franchise as well as the more recent Drag Me to Hell. THR reported earlier today that a deal was struck between the filmmaker and Columbia Pictures, the studio behind his Spider-Man trilogy from the 2000s, just before the pitch for the project went out to market.
Although the film has yet to be given a title, it is being described as a mix between Stephen King's Misery and Cast Away, which certainly sounds like a strange-but-intriguing combination of island isolation and psychological captivity. The director will produce via his banner, Raimi Productions, along with Zainab Azizi. Columbia will also help bring this movie to life.
On board to write for the project are Mark Swift and Damian Shannon, who penned the 2009 reboot of Friday the 13th, based on an original idea of their own. As mentioned, Raimi will sit in the director's chair for this one on top of fulfilling his producer duties.
There's not yet any kind of timetable for this movie, as it's still in the very early stages, but we'll be sure to keep you posted with new information whenever we learn more. Stay tuned!