Doctor Sleep is Getting Early Access Screenings for Fandango VIP Members
See the movie early on October 30th before its wide public release!
By Jay Gervais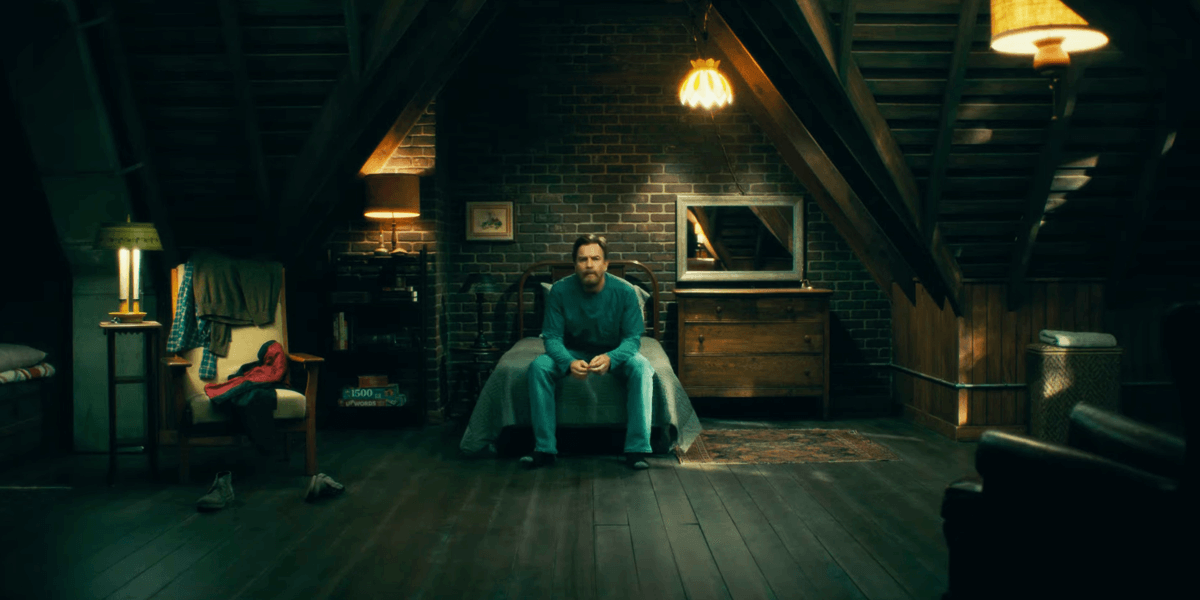 Have you been anxiously awaiting the release of Mike Flanagan's Doctor Sleep and are you a member of the Fandango VIP rewards program? If you answered yes to both of these questions, we have some great news for you! In a limited engagement, participating theaters are holding a one-day-only early screening of the film later this month on October 30th.

"We're excited to work with Warner Bros. to offer film fans their first chance to see Stephen King's Doctor Sleep on October 30th, just in time for Halloween," said Paul Yanover, President of Fandango. "With our early access screenings, we are committed to 'eventizing' the movies and working closely with studios and filmmakers to surprise and delight moviegoers."

Theater chains participating in this event include AMC Theatres, Regal, Cinemark, Marcus Theatres, Harkins Theatres, and many more. Don't miss your chance to see this highly-anticipated film early and head on over to the official Fandango website to snag your tickets today. If you're not a member, you can still secure tickets to see the film on November 8th and beyond with everyone else here.

[relatedArticle-0]

Doctor Sleep brings back Danny Torrance, grown up and psychologically traumatized from what happened to him as a young boy. Danny, or Dan as he refers to himself now, spends years drifting across the country trying to find his purpose and deal with his inner-demons. He eventually settles in a New Hampshire town and finds work at a local hospice. He uses his psychic "shining" abilities to comfort the dying, and with the help of a cat that can sense the coming of death, Dan becomes known at the hospice as "Doctor Sleep."

The cast includes Ewan McGregor (Star Wars prequels) as Dan Torrance, Kyliegh Curran as Abra Stone, Rebecca Ferguson (Life, Mission Impossible: Fallout) as Rose the Hat, Alex Essoe (Starry Eyes) as Wendy Torrance, Carl Lumbly (Alias) as Dick Halloran, Zahn McClarnon (Into the West) as Crow Daddy, and Bruce Greenwood (Star Trek, Star Trek: Into Darkness) as Dr. John.

In addition to directing, Mike Flanagan also helped rewrite a script submitted by Akiva Goldsman. Doctor Sleep is slated for release on November 8th, 2019.