Exclusive Excerpt: Meg Hafdahl and Kelly Florence Explore the Facts Behind the Fiction in "The Science of Monsters"
Read an exclusive piece of the first chapter in the new book from the duo behind the Horror Rewind podcast.
By Chris Morse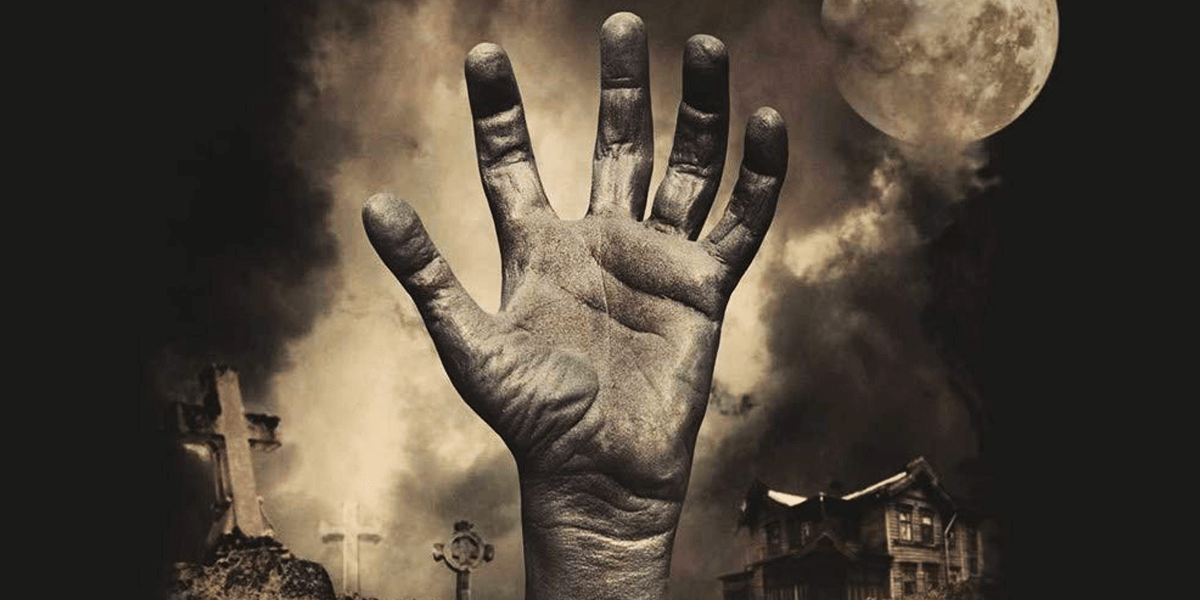 The horror genre is a unique one that is driven by its fair share of myths. Whether we're talking about films inspired by tall tales and urban legends, or actual myths from behind the scenes of productions (such as the great marketing behind the infamous cursed set of The Exorcist), there's no doubt that horror fans love their stories. What about the facts that keep all of us grounded in reality, though?

That's where the Horror Rewind podcast duo Meg Hafdahl and Kelly Florence come in, as told in their brand-new book, The Science of Monsters (or the slightly longer version of the title, The Science of Monsters: The Truth about Zombies, Witches, Werewolves, Vampires, and Other Legendary Creatures). It's a fun examination of some of the scientific truths behind our favorite horror entities, sometimes offering real-world explanations for scares and other times debunking the less plausible scenarios.

The authors dove into scientific research and spoke to several experts in their fields to answer such burning questions as:

[blockquote-0]

The Science of Monsters is set to be released tomorrow, October 15th, and is sure to be a great companion to any horror film watching you might do this Halloween season. For us genre fans, however, this will surely be a fun read year-round. The book available for pre-order right now on Amazon at the cost of just $14.99 in Kindle or paperback formats.

To sweeten the pot, the authors have provided Dead Entertainment with an exclusive excerpt of the first chapter to share with our readers. That said, you can check out this small preview for yourself below!

[blockquote-1]

If you like the kind of background and discussion featured above and want to see more, head on over to Amazon and grab up The Science of Monsters, available tomorrow.

Be sure to check out the authors' other activities over at Horror Rewind as well and stay tuned to Dead Entertainment for all the latest in the world of horror.