David Cronenberg Writing and Directing Television Adaptation of His Novel, Consumed
It looks like the prolific filmmaker plans to return to his roots in body horror.
By Chris Morse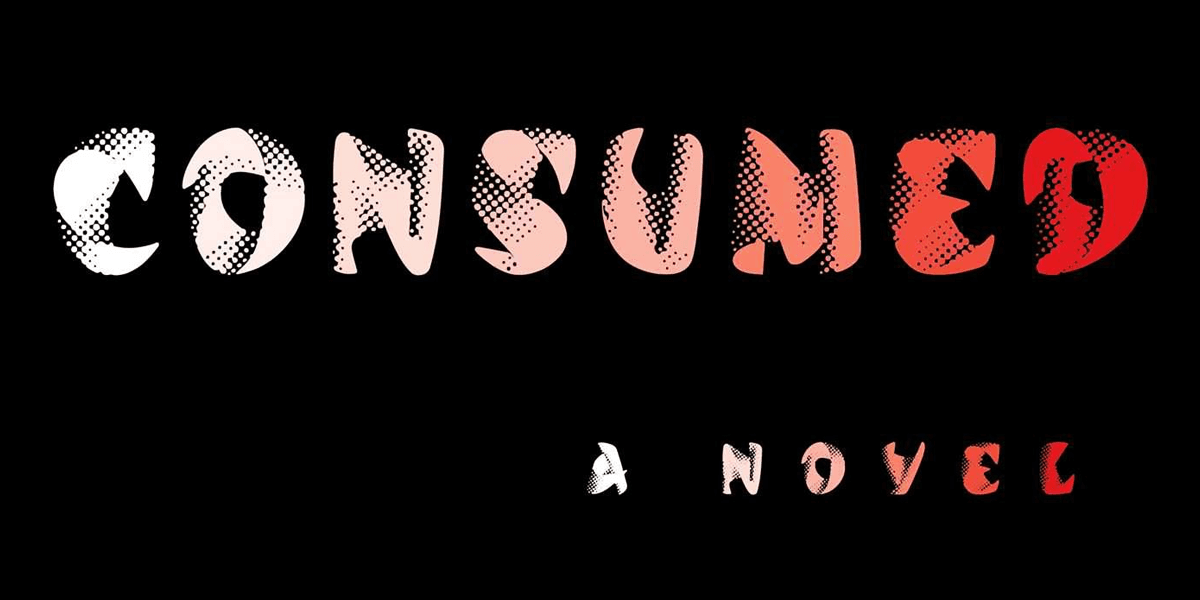 If you thought David Cronenberg would be retiring at some point soon, you would be mistaken. In fact, one of his recent works, his debut novel, Consumed, is getting a television adaptation. To make that news even more interesting, the prolific filmmaker will write and direct it himself. The scoop comes via World of Reel, where it was revealed that a miniseries based on the work was in pre-production for Netflix.
Appearing alongside producer Robert Lantos, Cronenberg was asked about his potential retirement at Montreal's Festival du Nouveau Cinema, where a 4K restoration of Crash was presented. Surprisingly, he mentioned that this adaptation was in the works and that he is planning to write and direct it.
Released in 2014, Consumed was the filmmaker's first novel and is a horror-rooted tale of body horror with commentary on technology, consumerism, and much more. The story follows a pair of globetrotting, gore-obsessed journalists whose entanglement in a French philosopher's death becomes a surreal journey into global conspiracy.
There hasn't been any sort of official confirmation on this project from the Netflix camp just yet, but it certainly sounds like everything is moving forward with it. We'll be sure to keep you posted with all the latest information right here on Dead Entertainment.