Russell Crowe Set for Upcoming Horror Feature from Miramax
The Oscar-winning actor has found his place in the cast of this yet-to-be-named supernatural thriller.
By Chris Morse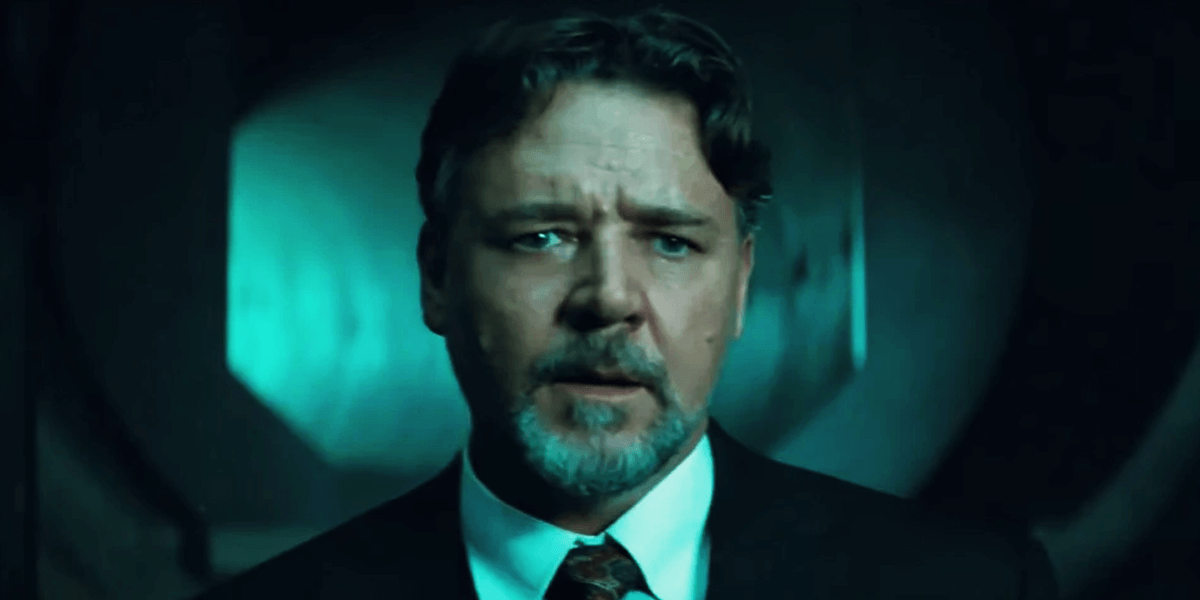 Actor Russell Crowe has boarded an upcoming horror film from Miramax, Deadline reports. The project, which has yet to be given an official title, is the first in the studio's first-look deal with producer Kevin Williamson and is being described as a supernatural thriller. No stranger to the horror genre, Miramax recently landed a major success with the 2018 rebooted sequel to Halloween.
The upcoming film, which sounds very meta all around, follows a troubled actor who begins to unravel while shooting a horror film. His estranged daughter wonders if he's slipping back into his past addictions or if there's something more sinister at play.
The only confirmed cast member so far is star Russell Crowe, but the project will mark the directorial debut of The Final Girls and Queen of the South scribes Joshua John Miller and M.A. Fortin, based on a screenplay of their own. There's no word yet on when this film will be scheduled for release.
We expect more details will begin to trickle out before too long, so follow Dead Entertainment and we'll keep you posted with all the latest. Stay tuned!