Maniac Cop Television Series Ordered by HBO with Nicolas Winding Refn at the Helm
A reimagining of the cult-classic film franchise is headed to the small screen.
By Jay Gervais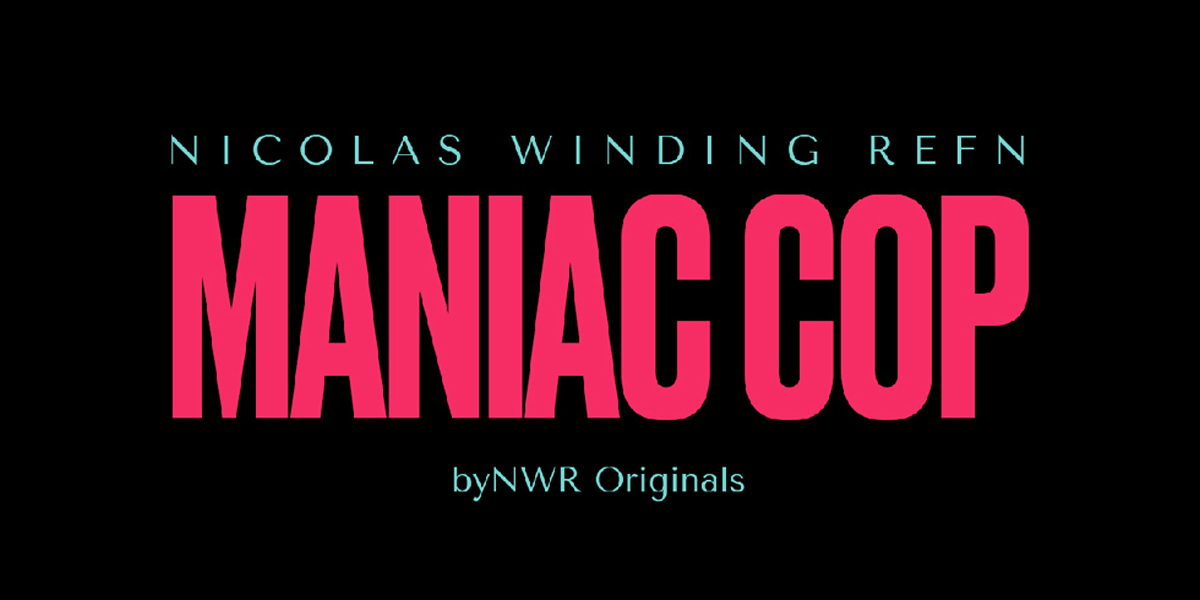 Some things are so wholesomely '80s that they just make you smile, which is definitely so when you have the likes of screen legends Bruce Campbell (Evil Dead) and Tom Atkins (Night of the Creeps) coming together on film. Of course, we're referring to Maniac Cop, the cult-classic 1988 film from William Lustig that spawned a pair of sequels in the '90s that, up until now, has been a dormant franchise.
Deadline reports network giant HBO has greenlit a Maniac Cop television series from Nicolas Winding Refn (Too Young To Die Young, Drive) and John Hyams (Universal Soldier: Regeneration), both of who will executive produce and direct the project.
The event series will be set in Los Angeles and will have a range of characters, from cop to petty criminal, along with an unhinged uniformed killer who wreaks havoc on the streets. As the city wrestles with paranoia and social disorder, questions arise regarding the intentions of the mysterious exterminator in blue – is it the work of a mere mortal, or is there some supernatural explanation?
Apparently, this is quite a passion project for Refn, who originally intended to reboot the franchise as a movie with Hyams as director, but it naturally evolved into a television series instead. This should prove to be much more beneficial, as it will allow for an opportunity to expand on the rather limited narrative the film series was known for.
"I've always been a devoted admirer of John Hyams," said Refn. "We've been talking about a re-imagining of the Maniac Cop films for a number of years, but as we continued to work on the material, we found ourselves wanting to explore the world we were creating in greater depth. Turning Maniac Cop into a series will allow us to realize our wildest ambitions and to reach an enormous audience though partners HBO and Canal+. This show will be an unadulterated, action-packed horror odyssey. Given the current state of the world, though, Maniac Cop will also be a strong commentary on the decline of civilization".
Maniac Cop is being handled by HBO in North America along with Canal+, which owns the French rights to the series. This will be the first production for byNWR Originals, an independent studio launched by Refn. In addition to Refn and Hyams, executive producing the series are Nick Hall, Lene Borglum, Frederic Fiore, Alex Gayner, Efe Cakarel, and William Lustig. Refn will serve as showrunner for the series and, along with Hyams, will be directing the entire season.
It's way too early to speculate on a release window, but we'll be sure to keep you posted about Maniac Cop as it develops right here at Dead Entertainment.