Dario Argento Returns with New Television Series Longinus
The Italian horror master is set to direct a new series that will involve murder, mystery, and ancient enigmas.
By Jay Gervais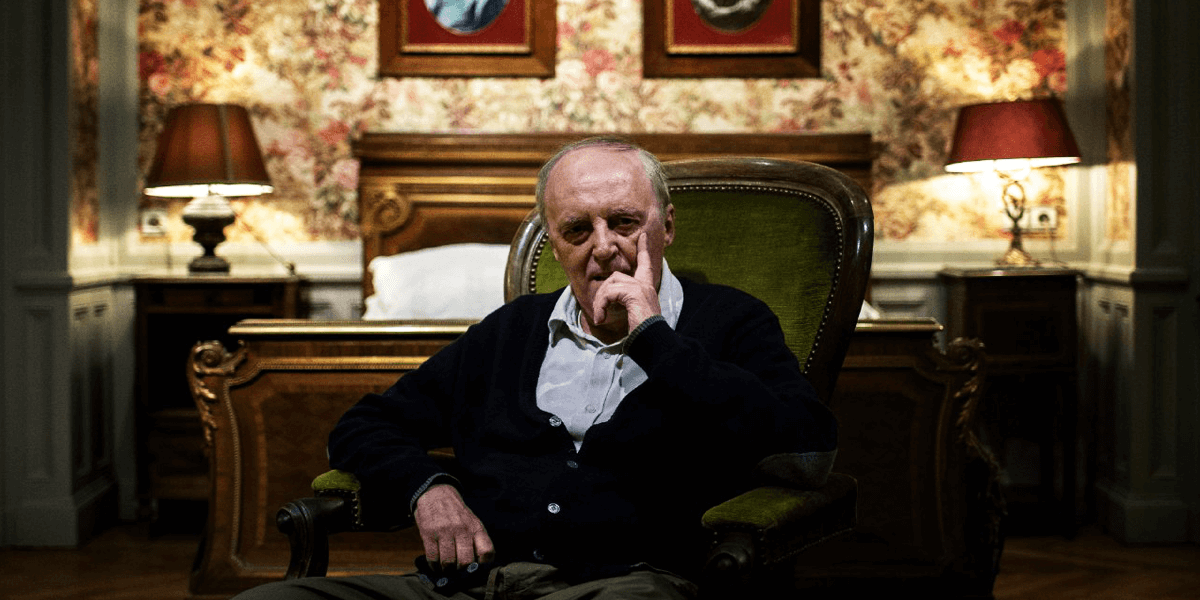 Dario Argento is returning to the director's chair and is helming a brand-new television series titled Longinus, as reported by Variety. He last directed the critically panned Dracula 3D back in 2012 and was scheduled to lead a successfully crowdfunded film titled The Sandman, which appears to be in development limbo. The latter had tapped rock and roll superstar Iggy Pop to lead the film, with Akira Yamaoka (Silent Hill series) and Claudio Simonetti providing the music.
Regarding Longinus, not very much is known about Argento's latest project at this time. The series is set between Grenoble in the French Alps and the city of Siena, with the plot revolving around mysterious murders, esoteric elements, and ancient enigmas during the famous Palio sporting event in Siena.
In a brief statement from Publispei and Wild-Bunch-owned BIM Production, who is co-producing the new series, it was indicated that Argento will lead viewers inside his obscure and terrifying imagination, with the project being described as an auteur series for international markets.
Argento is one of the more well-known masters of the Italian giallo genre. His 1970 directorial debut, The Bird with the Crystal Plumage, was a major box office hit and very well-received by critics. The following year he would release two films in the same vein, with those being The Cat o' Nine Tails and Four Flies on Grey Velvet.
The filmmaker then soared into the international market with 1975's Deep Red, 1977's Suspira, and later in 1985 with Phenomena. Some of his other notable works include Tenebrae, Opera, Inferno, and Two Evil Eyes with co-director George A. Romero (Dawn of the Dead).
It's too early to say when Longinus will release, but we'll keep you posted about the series as we learn more in the near future right here at Dead Entertainment.