DOOM Eternal Delayed Until March 2020, Doom 64 Now Bundled with Pre-Orders
You'll have to wait a bit longer for this highly-anticipated title, but at least this delay will give you more time to polish up your BFG.
By Jay Gervais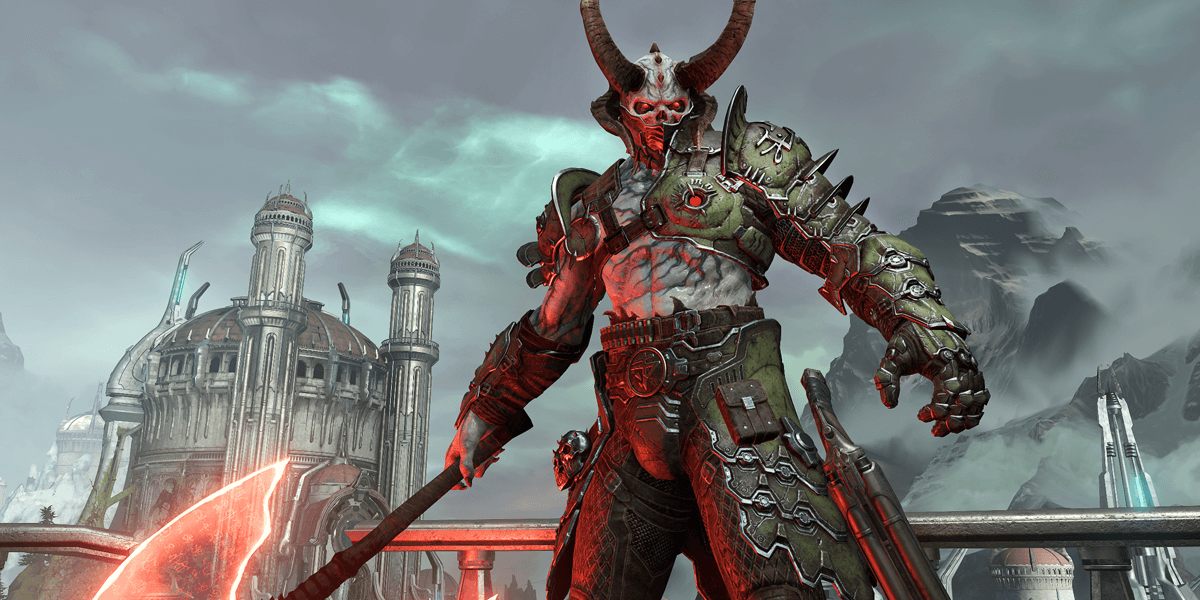 Earlier today, the studio behind the upcoming DOOM Eternal updated fans with the slightly disappointing news that the game is being pushed back from its initial release date of November 22nd and is now dropping next year on March 20th, 2020 for Xbox One, PlayStaton 4, PC, and Google Stadia. The Nintendo Switch version will come even later, and that date will be announced in the near future.
To be honest, it's not really that much more of a wait! If anything, this speaks volumes about the team's commitment to deliver an outstanding product that fans will be happy with come launch date. In a previous article, we discussed how the developers indicated their intention to raise the bar with DOOM Eternal in every aspect, so this delay will give them more of an opportunity to remain true to their word.
As compensation for this disruption, they will be offering up Doom 64 as a free downloadable item if you have already or are considering pre-ordering DOOM Eternal (which you can do down below). This deal will be the same regardless of which platform you own the game on. If it's not obvious to you by now, this also means that Doom 64 is delayed, which was supposed to release alongside DOOM Eternal on November 22nd. It was initially planned to be solely a Nintendo Switch release, so the fact it's expanding to other consoles is great news.
Finally, it was also announced that a free update called "Invasion Mode" will release shortly after the launch of the title. This new online mode will allow you to enter another player's game as a playable demon and wreak some havoc. This is not exactly new information for those who have been following along closely, but it's nonetheless great to know where the developers are with this feature.
DOOM Eternal will be releasing on March 20th, 2020 for the PlayStation 4, Xbox One, PC, and the upcoming Google Stadia. The release date for the Nintendo Switch version will be announced at a later time. Stay tuned to Dead Entertainment for all the latest news and updates regarding the DOOM franchise and the upcoming latest entry in the series!