Raise Some Hell with This Limited Edition DOOM Eternal Print
The demons won't stand a chance with this hanging on your wall.
By Jay Gervais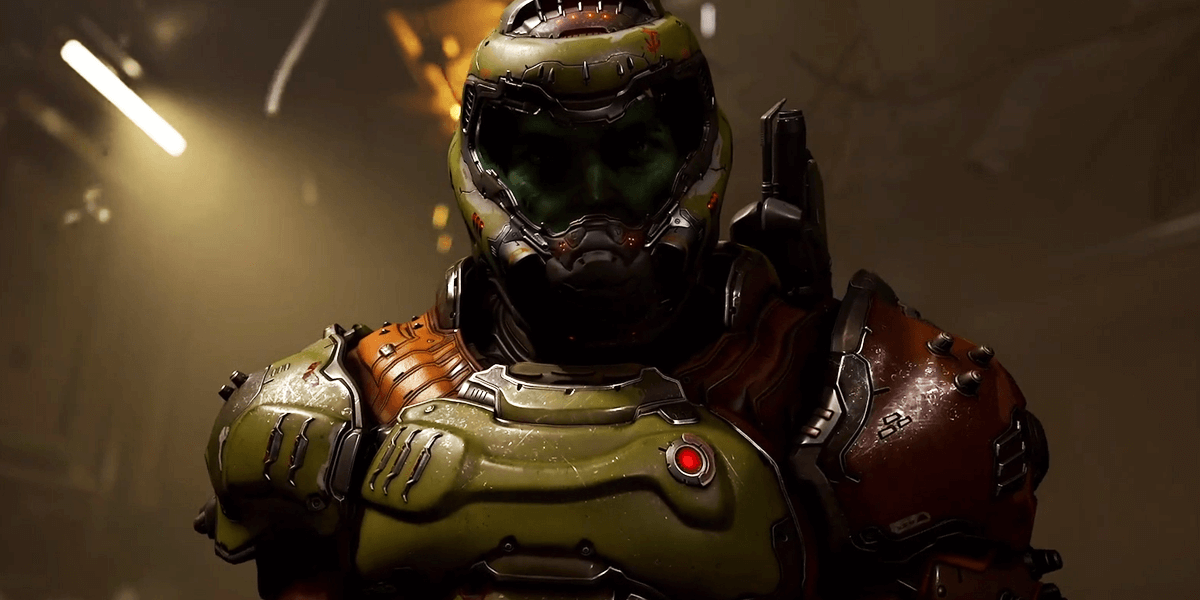 If you're looking for something to spruce up your room, this badass DOOM Eternal lithograph print by artist Harry Osborn might be what you've been waiting for. With the game on the way this coming November, what better way to celebrate the occasion than owning this official limited edition print? Have a look below for all the details and images of this product.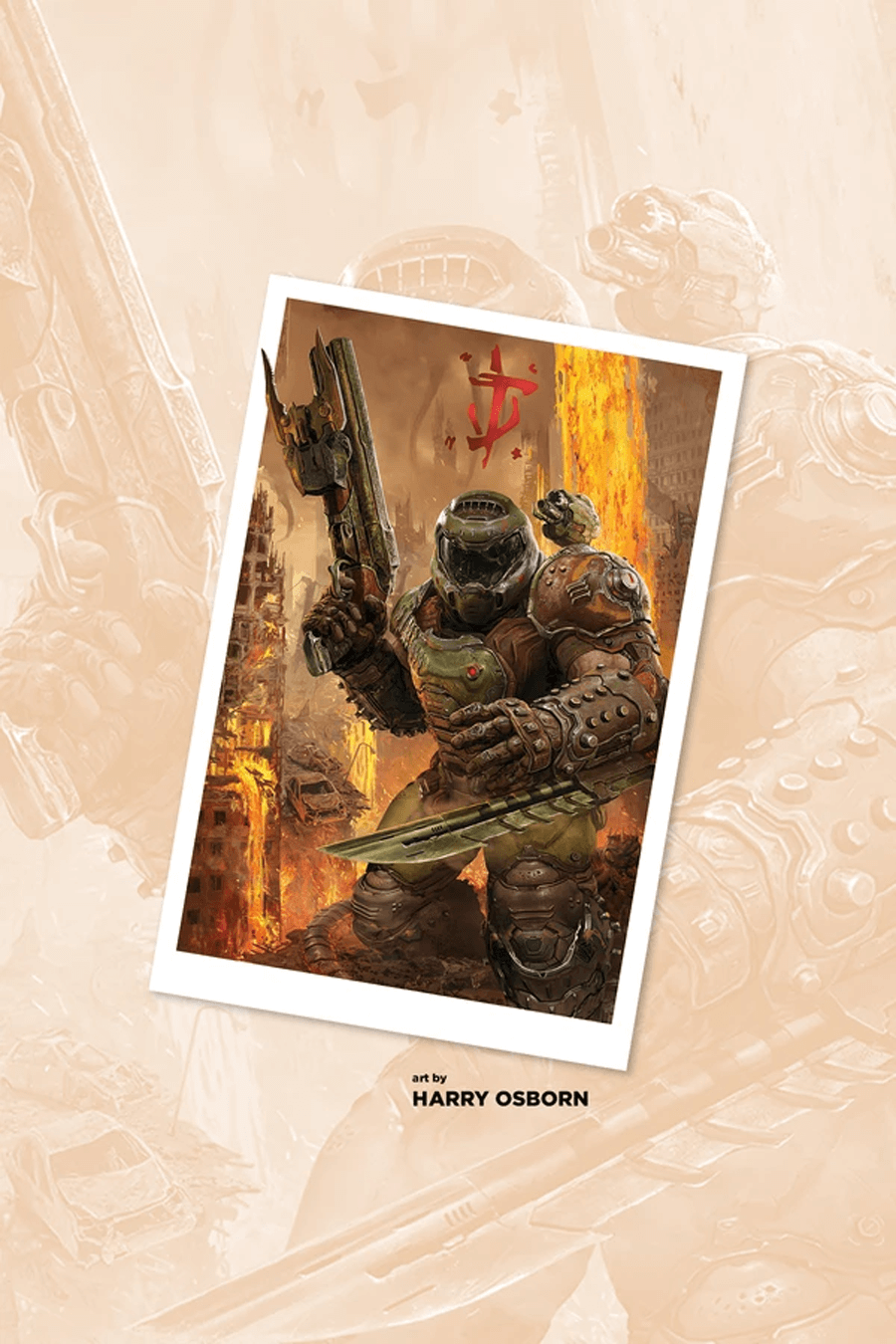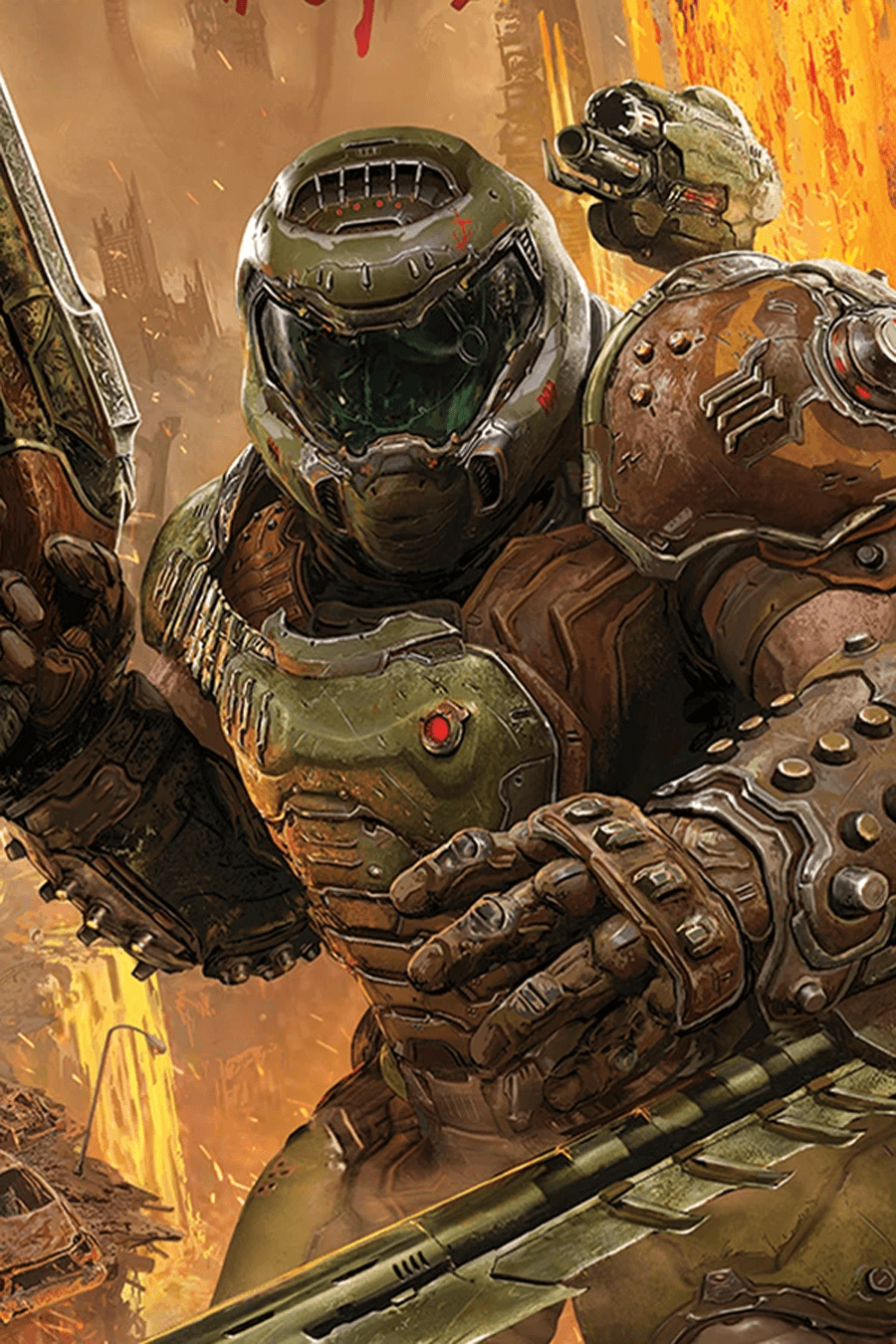 As you can see, our unhinged protagonist is the center of attention in this print, as he should be. Judging by the path of destruction behind him, it looks as though he's knee deep in the depths of Hell itself. Armed with a super shotgun and a retractable blade, he's obviously ready to take down some nasty demons and then some.
The print is sized at 24" x 36" and our Slayer marks his territory at the top with a "Red Foil Slayer mark." As mentioned, this is a limited edition print and only 500 units will be available of this item, which come individually hand-numbered. If you're interested in owning this item for $50.00, plus any associated shipping costs, head on over to the Bethesda Gear Store today.
DOOM Eternal will be releasing on November 22nd for the PlayStation 4, Xbox One, Nintendo Switch, PC, and the upcoming Google Stadia. Stay tuned to Dead Entertainment for all the latest news and updates regarding the DOOM franchise and the upcoming latest entry in the series!